NASA's upcoming Artemis II mission to the moon is set to make history, and one of the crew members on board is astronaut Victor Glover, a devout Christian.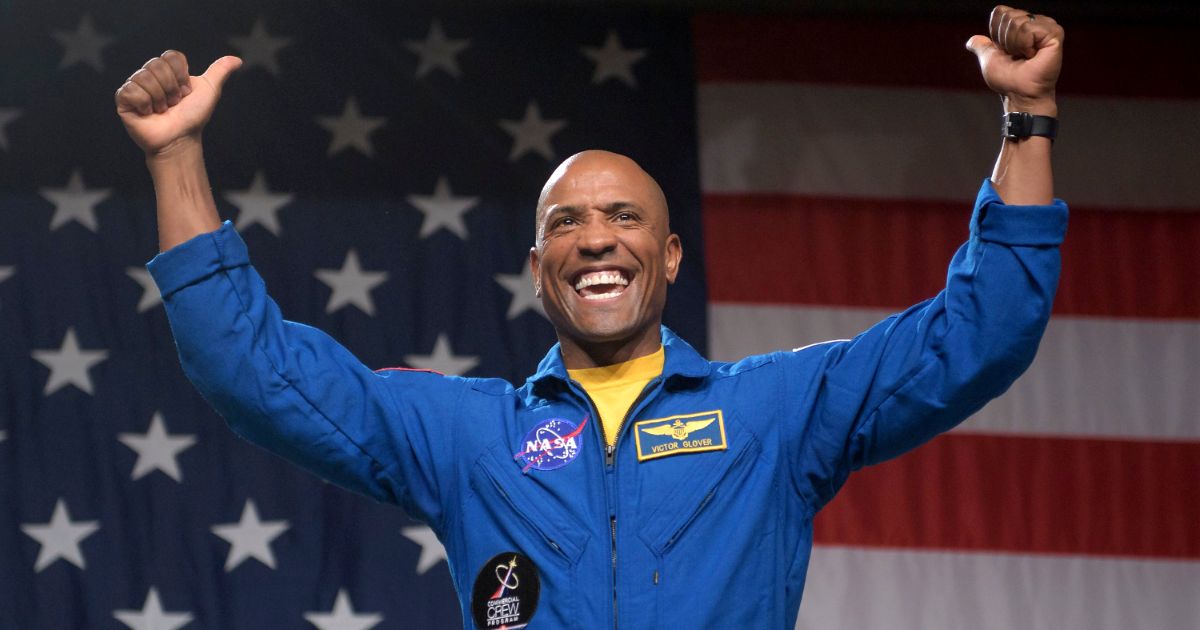 On April 3rd, NASA announced the members of the Artemis II crew, which includes Victor Glover, who will travel to the moon and back on a 10-day mission. This will be the first mission to the moon since the end of the Apollo program about 50 years ago. The launch is scheduled for August 2024.
Glover is no stranger to space exploration, having previously served as a flight engineer on the International Space Station for Expedition 64, where he even brought a Bible and communion cups to continue his faith journey in space.
Last year, during a speech at Abell Street Church of Christ in Wharton, Texas, Glover mentioned that despite being away from Earth for 168 days, he was still able to worship and take communion every week.
He credits NASA for supporting his family's desire to continue their faith journey even while he was off the planet, which he said was really important to him.
"I was able to worship" in space," Glover told the Texas congregation. "… I was able to take communion every week I was in space."
NASA, he said, "supported me and my family's desire to continue to worship and to continue our faith walk even while I was off the planet."
Despite their differing beliefs, Glover said that he and his crewmates aboard the International Space Station were able to bond over their love for space and their human desire to be with their loved ones.
"We had a Catholic up there, a Christian, a few non-believers, and a Buddhist," Glover said. "And I tell you what – all of us wanted to fellowship in the evening [after] being alone and working hard all day long."
Glover also referenced 2 Peter 1, encouraging Christians to continue growing in their faith.
"No matter how long we've been in this, whether you're a preacher, an elder or a deacon, brand new in your faith walk, we all need to be growing," Glover said.
"Jesus is the bridge that spans sin and gives us a chance of going to heaven, " he added.
The 2024 NASA's mission to the moon is set to pave the way for future space exploration, much like the Apollo 8 crew did in 1968. The Artemis II crew, like their predecessors, will circle the moon and return to Earth, marking the first mission to the moon in five decades.