Kings Return, a quartet of talented singers, has captivated audiences with their enchanting A Cappella performance of 'Ave Maria,' in an empty stairwell.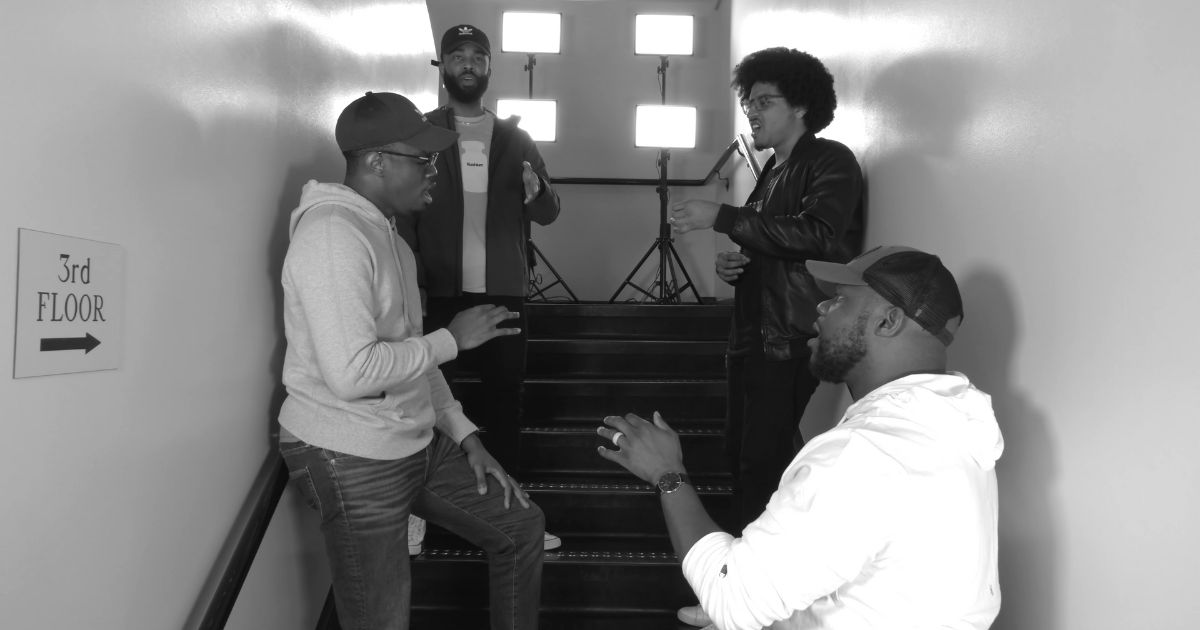 Music is seen by many as a blessing, a universal form of expression that links hearts and unifies spirits. This divine art form sees every artist uniquely touched by God, allowing them to create sounds that can stir souls and evoke deep feelings. While countless instruments can channel this musical grace, the human voice remains uniquely divine, an instrument crafted by God, allowing for the conveyance of deep emotions and sacred messages through the ages.
Heavenly Harmonies in an Empty Stairwell
Kings Return gave a special touch to 'Ave Maria' in their video. The empty stairwell made their harmonies even more powerful and touching for everyone who hears it. Their voices together create a feeling of peace and calm, going beyond just music to become a heart-to-heart conversation that reaches out to everyone who listens.
'Ave Maria' is not where the musical exploration ends with Kings Return. Their YouTube channel is brimming with soulful renditions of many Christian classics. Every performance is a manifestation of their deep faith and their passion for spreading love and joy through their divine gift of voice.
"Oh sing to the Lord a new song; sing to the Lord, all the earth!" – Psalm 96:1
WATCH: Kings Return Performs A Cappella Rendition of 'Ave Maria' in Empty Stairwell