Eris was born at just 22 weeks of gestation at OU Medical and Children's to Cherie and Williams.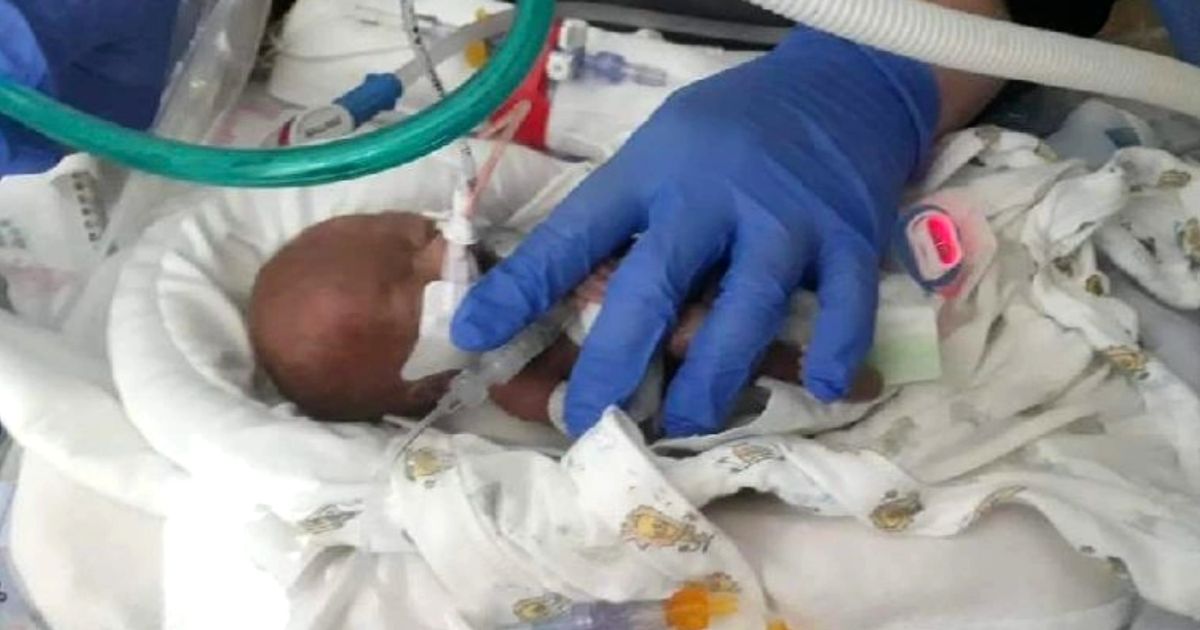 In Nov 2021, Cherie Malarney developed a pregnancy complication of high blood pressure with related damage to the kidneys and other organs also known as preeclampsia. So the baby had to be delivered in an emergency.
"I dropped to my knees, I prayed to God," Malarney said. "'If you can save my baby, save her. That's all that matters. If you can save her, save her.'"
The prematurely born girl was immediately worked upon by the doctors and medical staffs at OU. She underwent a dozen of surgeries in a span of 10 months and actually responded well to all the medical interventions, exceeding beyond the doctors expectations.
"She's not going to have any quality of life," Malarney recalled. "She'll never be able to walk, run, play. Now, she won't be able to enjoy it. She won't be able to do all these things that you want your baby to do. I'm not giving up on my baby girl."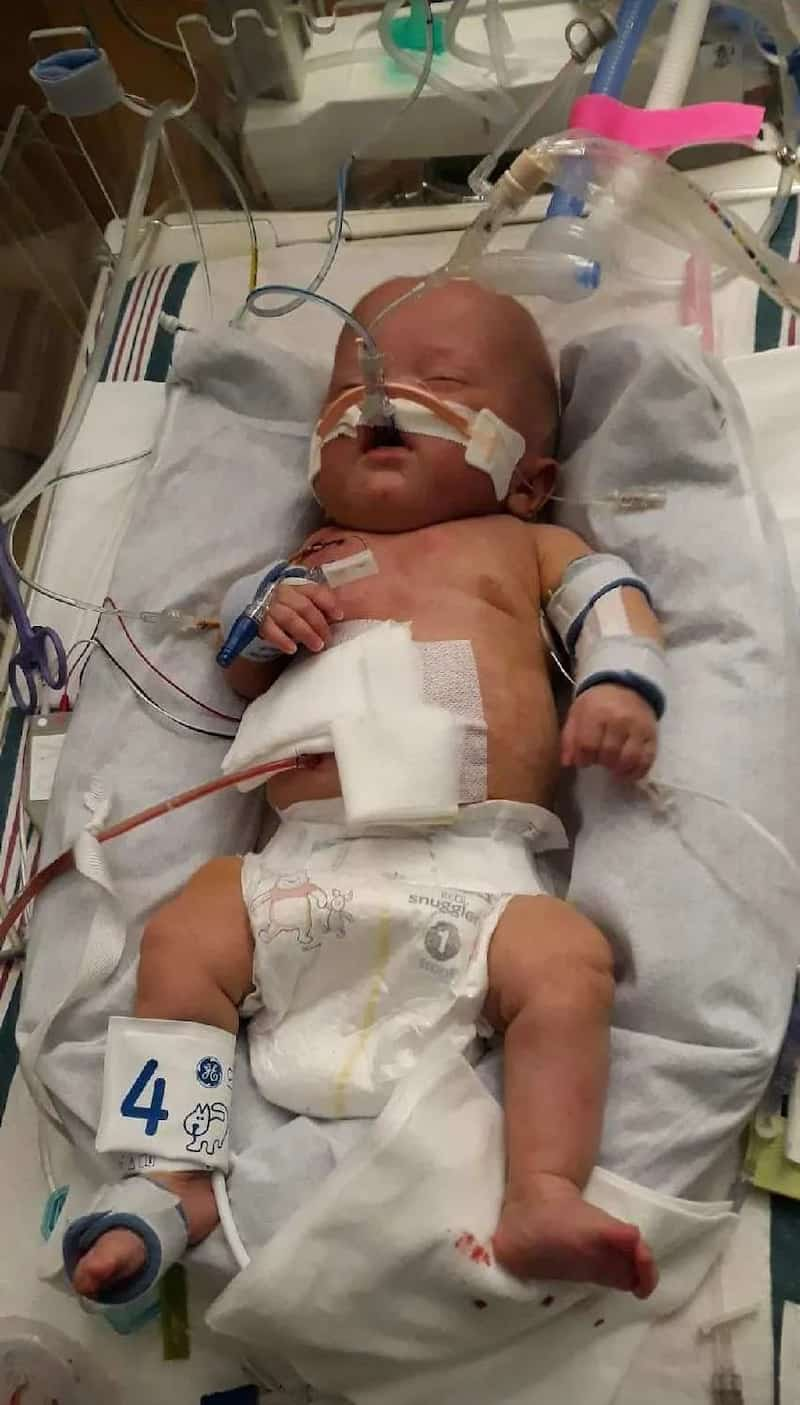 It took two months for the mother to finally be allowed to hold her baby.
Commenting on his wife's extra responsibility for Eris at the hospital and their three other kids. Williams said, "Is just it's just a lot of stress pressure and I really don't know how she does it," "But I am so proud of I tell every day she is a wonderful mother. She is."
Eris is also being dressed up by her mom to impress for every occasion while her health continues to be monitored daily at the hospital.
"She's such a beautiful baby, beautiful baby, and we figured – [as] long she fights, we were going go fight, you know?" said Williams. 
The family is not sure when Eris would be released but they hope and clings on to their faith in God for Eris's healing and soon discharge from the hospital so that they could be home sooner. But Eris is defying the odds to celebrate her first birthday.