Two brave deputies from Hillsborough County Sheriff's Office displayed an exemplary act of courage and dedication that resulted in saving a four-year-old boy with autism from potential harm.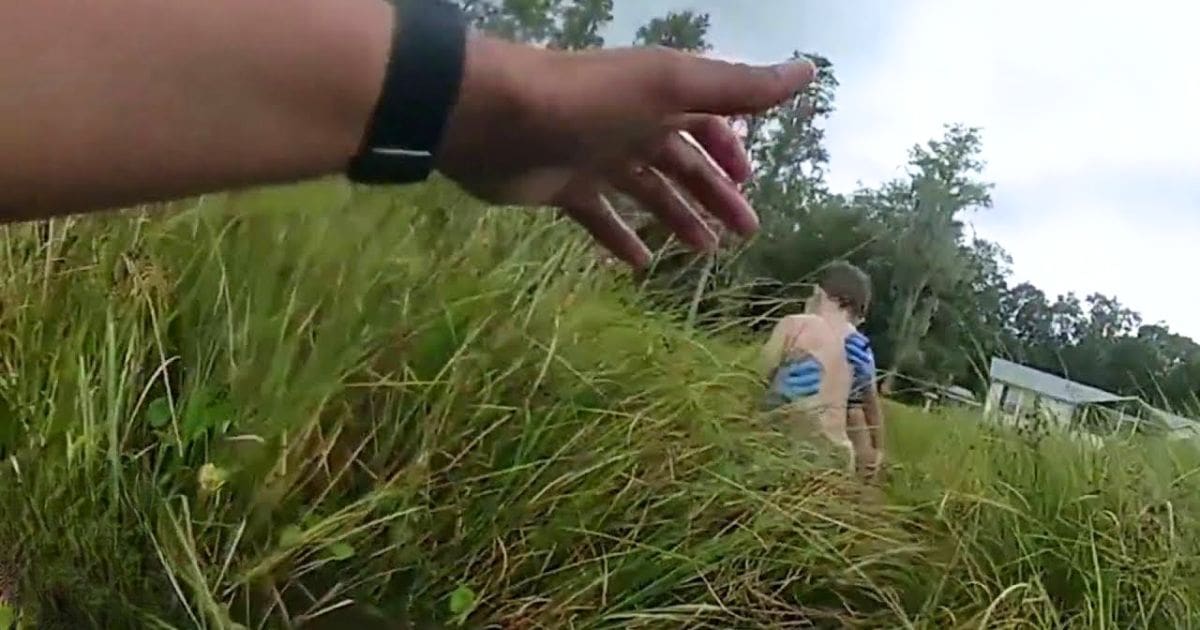 The morning of July 11, 2023, took a distressing turn in the serene surroundings of Valleyridge Court, Florida. A distressed citizen, witnessing a little boy sprinting across the street into a nearby pond, dialed 911 in alarm. The child, a 4-year-old boy with autism and nonverbal, had somehow managed to find his way to the perilous body of water.
This crucial phone call launched Hillsborough County deputies into immediate action. Arriving at the scene within ten minutes of the call, the dedicated officers began their life-saving mission.
Deputy Arron Gibson and Master Deputy Clarissa Brady were the officers who arrived first on the scene. Aware of the grave danger the young boy was in, they plunged into the deep, muddy, and snake-infested pond without hesitation. The rescue mission was captured on their body-worn cameras, highlighting the immense risks they took to ensure the boy's safety.
Brady relayed directions to Gibson, who was wading through the chest-deep waters, while the boy was located clinging onto reeds, using the natural vegetation as a makeshift flotation device. Gibson was recorded saying, "I'm going to get soaked. I'm going to go get him."
The young boy was successfully pulled out of the water and handed over to his family, with no life-threatening injuries reported. This miraculous rescue was the result of the relentless efforts of the two deputies, a quick-thinking civilian, and the life-preserving cattails that kept the child afloat.
Sheriff Chad Chronister commended his team saying, "I shudder to think of the outcome if not for the tenacity and efforts of these deputies." He also expressed the intent to work with the Department of Children and Families to assess whether negligence played a role in this incident.
The circumstances leading to this incident are currently under investigation. In response to the incident, the Department of Children and Families assisted the boy's mother to further childproof their home, including the improvement of locks and installation of door alarms.
"He will deliver the needy who cry out, the afflicted who have no one to help." Psalm 72:12, NIV