A young girl beats all odds to celebrate her quinceañera after doctors told mom that she would live only for 20 days at the most and at one point suggested her to remove her life support.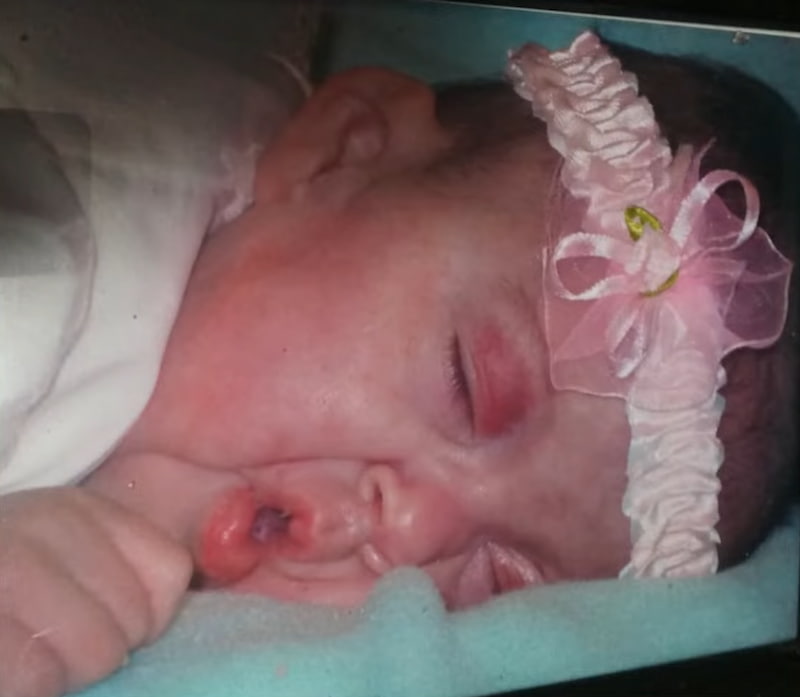 Genesis Tamez was born prematurely at 25 weeks, weighing just a pound. Her mother was told by doctors that it would be miracle if she would even live past her first 20 days. Her mother broke down and having nowhere else to go for help, she looked to God.
By the grace of God, Genesis has lived far more longer than the doctors predicted. She recently celebrated her quinceañera, the celebration from childhood to womanhood for Latina girls. She has now lived for 15 years.
Over and above her obvious physical problems, which included her brittle bones, lungs and heart problems, she also underwent a kidney transplant in the past year. Genesis have not had a normal life.
"It's a miracle she is here with us today, she has been able to overcome them one after another. She is a really strong girl," said Emily Velasquez, Genesis' sister.
It was an emotional quinceañera for the family. Genesis had all her wish fulfilled, courtesy of Make-A-Wish Foundation. She had everything from a mariachi band to ballet folklorico, and even some chambelanes, or her court of honor.
Marta Marquez, the mother of Genesis is beyond grateful to God for hearing her prayers. Her daughter is able to celebrate her quinceañera beating all the odds stacked against her. And with the help of Make-A-Wish Foundation, it was an extra special quinceañera. She had everything from a limo, hair, makeup, and yes, even a custom dress.
God answered the prayers of Marta Marquez and Genesis is a blessed child. Genesis Tamez's family is calling this milestone a miracle.
Call upon Me in the day of trouble; I will deliver you, and you shall glorify Me." Psalms 50:15 (NKJV)