Billie Mortimer born in June 2022, was diagnosed by doctors with CHAOS (Congenital High Airway Obstruction Syndrome) which is a rare condition that affects the airways leaving Billie without a voice.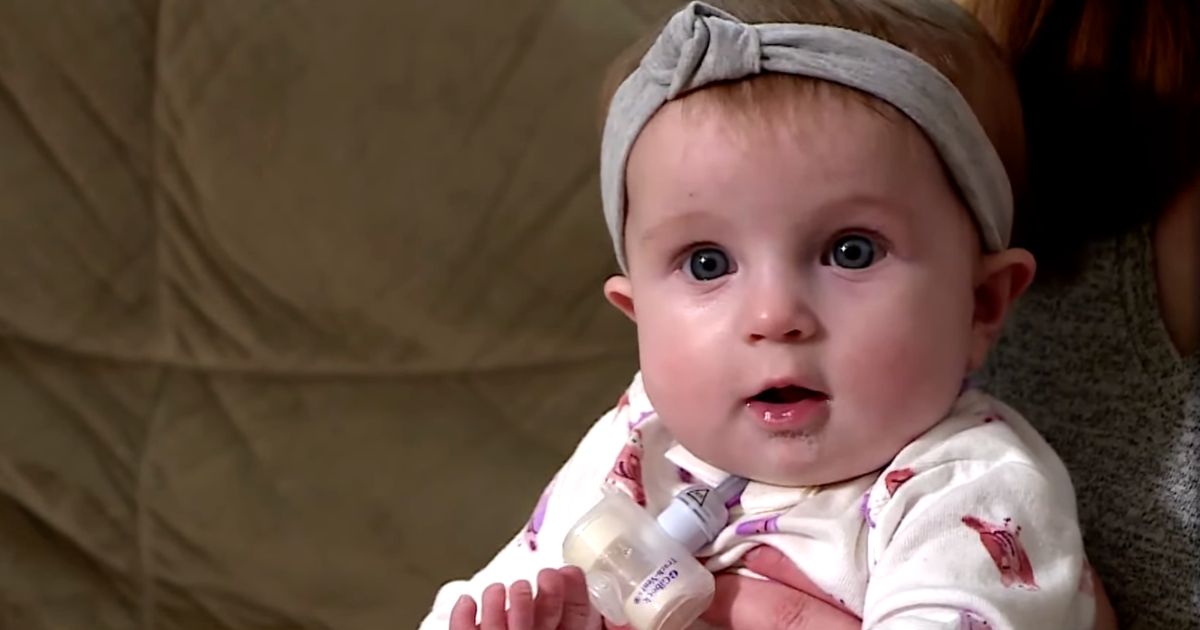 Billie's vocal cords were fused so the doctors had to perform surgery to provide her with an alternative airway before she was taken back home where now one of the parents stays awake all the time to look after her.
Parents, Eliza and Ben Mortimer had to make tough decisions after learning about their daughter's rare condition. They had to quit their jobs to become full-time care providers as she needed more hands-on care, unlike other babies. Baby Billie would eventually need surgery and her voice would be a faint scratch even if she could speak later in life.
"She deserves everything and I just wish that her situation is different but I am glad that she is getting the help that she needs. Even if we have to change everything for her to do that", says Billie's mom.
Such is the love parents have for their kids. The sheer amount of sacrifice and love for their child is measureless. May God bless this couple as they move to Oregon where other family members could help them take care of Billie and also heal Billie to get better as she grows up.
Support the family through the GoFundMe page here.