A 32 year old mom from Pennsylvania shares her experience of having a baby born with a limb difference, inspiring other parents.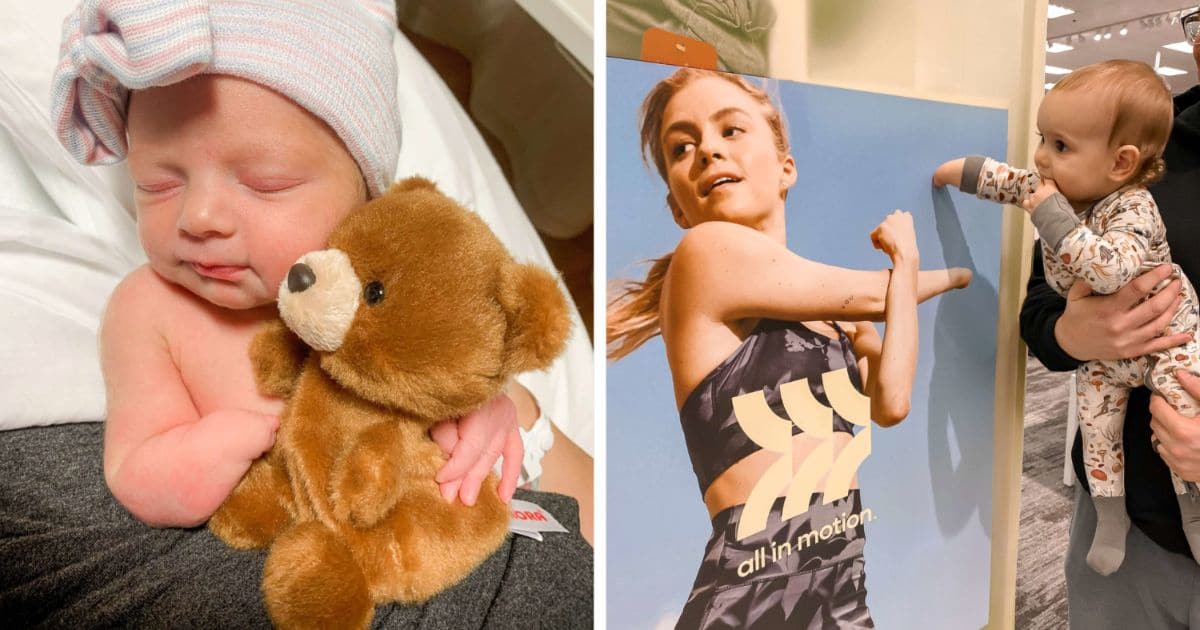 After a year of posting a video of her child who had amniotic band syndrome, Nicole Edwards on October 7 puts up another video, days after her daughter's first birthday as a follow-up, raising awareness for other parents.
The syndrome is, "a rare condition where a band in the amniotic sac of the fetus constricts or even amputates an area of the body."
My main goal was to show them, 'Hey, it's going to be OK. Your child's going to be happy and you just need to be there to support them and love them,'" Edwards said." "You're allowed to be angry, you're allowed to be sad, doesn't make you less of a mother or a father."
She has been on a mission to educate herself about the condition which she has never known about earlier and to spread the awareness to others, about the syndrome. She has also received help and support from online communities and other moms as well.
Explaining her first year as a mom, Nicole Edwards narrated that it has been with lots of ups and downs and learnings as well. The baby was also clearly frustrated by the differences in her limbs which she had noticed and that, in time she will have to explain to her daughter with grace and openness as she grows older.
She has a message for other parents with kids born with limb differences, "to never limit them" and help them as and when they let you know.
Nicole wants her daughter Sage to know that she is the most amazing person, her best friend and that they will always belong to each other. "You are so able, and I love you more than anything," the mom said.