Christian Celebrity, Candace Cameron Bure famous for her role as D.J. Tanner on ABC's 'Full House' as a child actor and also known as the 'Christmas Queen' for her role in Hallmark movies is facing backlash for voicing her Christian values in a recent interview.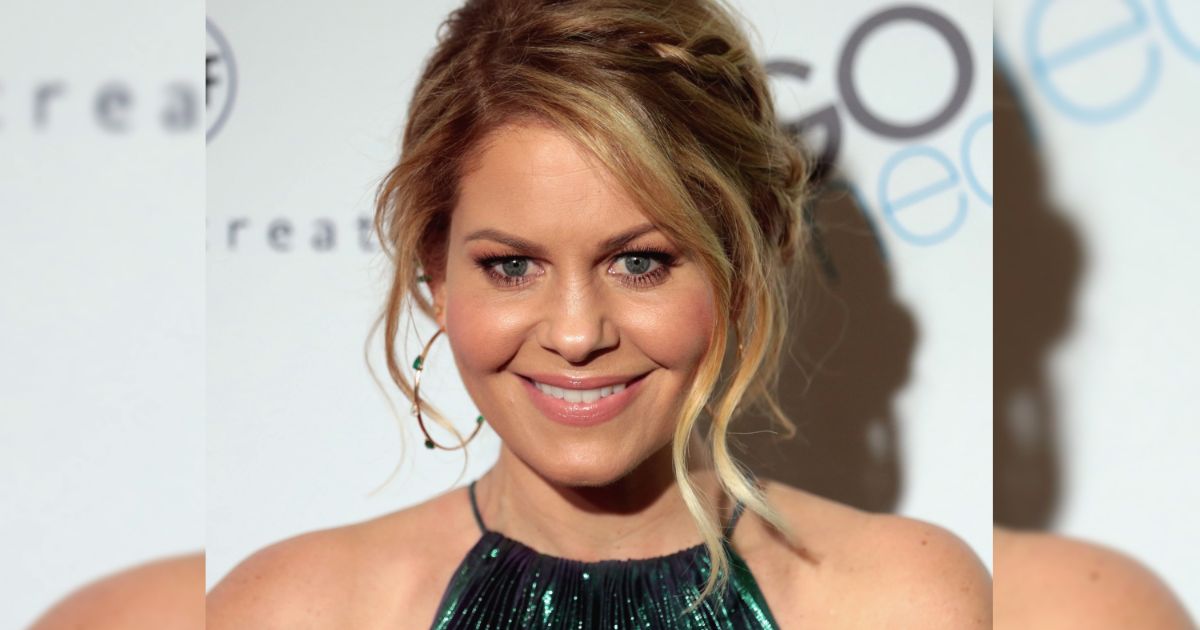 Mrs. Bure, recently exited from Hallmark and joined the Great American Family network where she is serving as the network's chief content officer besides being an actor and a producer.
In a recent interview with the Wall Street Journal, Mrs. Bure stated her opinions on a topic concerning the LGBTQIA+ community, which has been apparently misinterpreted and twisted by the media and the people.
In the interview, the actor stated , "I knew that the people behind Great American Family were Christians that love the Lord and wanted to promote faith programming and good family entertainment," as she talked about her reasons for moving to GAF.
She also said that the Great American Family would focus on making movies, that are in tandem with traditional Christian values unlike Hallmark which has now begun to make movies with storylines that represents and lean towards the LQBTQIA+ community.
Following her statements, she has received hate and negative comments from other celebrities and people alike, terming her as rude person who is against the LGBTQIA+ community, while another celebrity called her a 'bigot' and some still supported the hurtful statements.
However, Candace's daughter Natasha Bure has stepped up to defend her mother and has a great response for the people who have hurled abusive words at her mom.
She posted on Instagram, a family photo with the caption, "The Lord blessed me with the best parents I could've ever asked for," wrote Natasha Bure, "raising us up in the Word of God and bringing glory to HIS name. I don't know where I'd be without both of them."
She said that she was proud of her mom for choosing Christ before all and praised her mom for handling all the negativity and vile spewed against her by the media with grace and humility.
"As they [media] continuously twist the narrative to beat down on the Kingdom, you stand firm in faith and never let others dim your light for Him. No matter how out of context or warped the words may get, the enemy will not prevail," Natasha wrote.
 

 

View this post on Instagram

 
A follower on Instagram asked her to share the favourite things about her mom and her response was, "How much she loves Jesus and how firm in her faith she stands,"."She is bold. She is kind. She is so creative and has one of the greatest hearts. I look up to her in many, many ways. [I] continuously feel blessed that God gave me her as my Mama."
Natasha says that she was blessed to be the daughter of a God fearing mother. Getting a view of her a lense closer than most has helped her to know that her mom was truly the real deal and that Jesus shines through her, time and time again. "The battle is HIS", she added.
"Yes, and all who desire to live godly in Christ Jesus will suffer persecution." II Timothy 3:12 (NKJV)