Doctors were left astounded by the miraculous recovery of a baby girl who came back to life 18 minutes after being declared dead, following a near-drowning incident in a jacuzzi.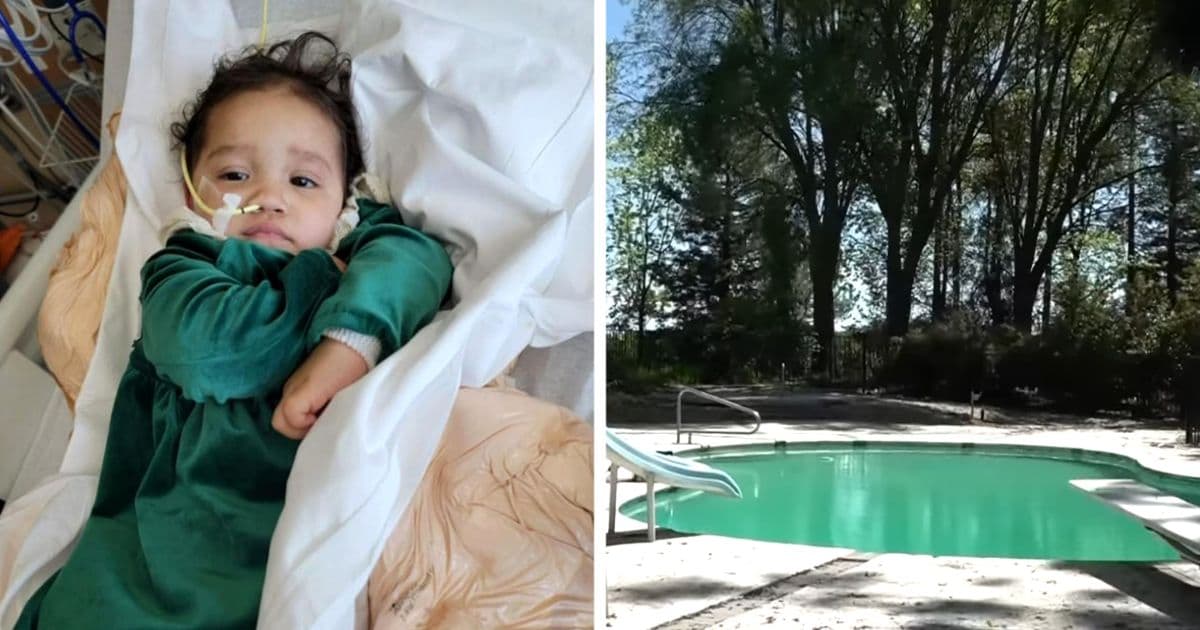 On Ash Wednesday, the Lorenzi family had just returned from church, and their six children were playing in the backyard.
After about 30 minutes, the parents went to check on them, only to find that Sofia was missing. Her father, Pablo, found her submerged in the jacuzzi, lifeless and unresponsive despite his desperate attempts at CPR.
"When I found her, I was just in shock," said Pablo. "My heart just dropped and I grabbed her really quick and I screamed as hard as I could for help."
Medical Staff declare Sofia dead
Sofia was immediately rushed to the hospital where, after failed attempts at reviving her, the doctor declared her dead. But, just 18 minutes later, the nurse noticed that Sofia started breathing again, leaving the medical staff stunned.
Sofia's inspiring recovery
Sofia's road to recovery was long and challenging. Doctors said that she had lost a significant amount of oxygen to her brain, and they couldn't determine her prognosis until an MRI was done five days later.
Fortunately, the MRI showed that none of her other organs were damaged, and she was on the road to recovery. After spending seven days in the ICU and 47 days in the recovery room she was discharged from the hospital.
Grateful parents and amazed medical staff
Sofia's parents are overjoyed and grateful for their daughter's miraculous recovery. They believe that God intervened and saved their daughter.
"There is no doubt after I saw the miracle, I just said God you can do anything," said Magali. "You can heal my daughter and I know you will complete the miracle."
One of Sofia's doctors even wrote a letter to her, calling her his star, and describing how he thought she wasn't going to make it. But Sofia proved everyone wrong.
Her parents are hopeful that she will make a full recovery and are grateful to God for saving their baby. The medical staff involved in her care are also amazed and inspired by her recovery.