A baby was miraculously found alive in the rubble 26 hours after a building collapsed in Jordan.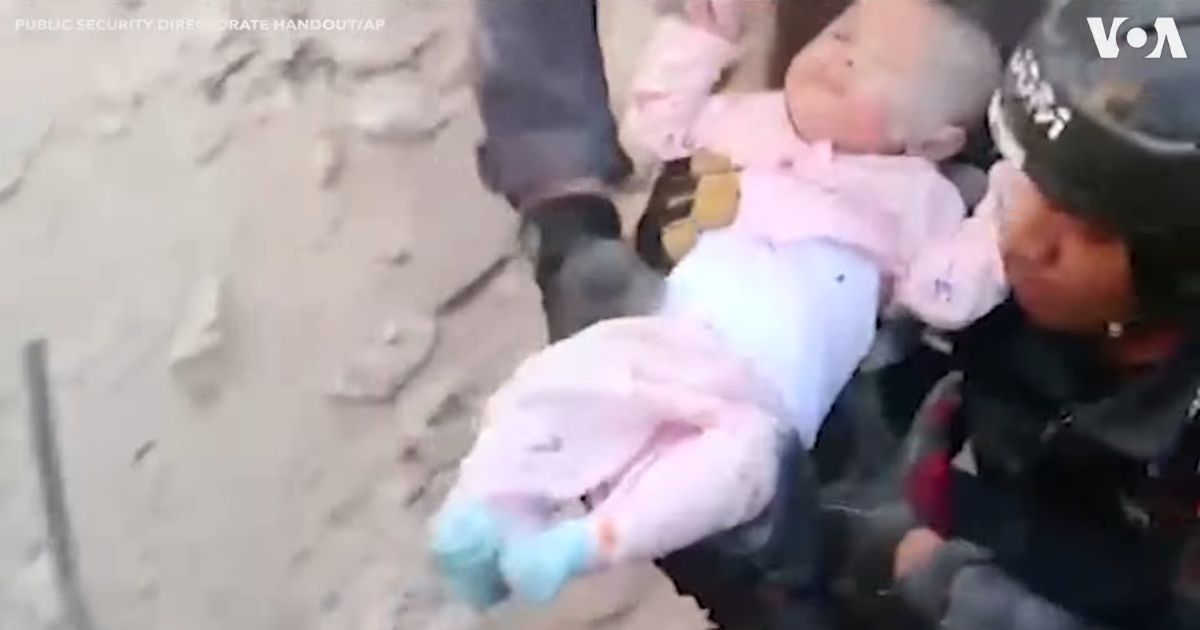 The terrifying incident was happened on September 13 in Jabal al-weibdeh, an old Jordanian district. The search and rescue team immediately responded to the scene in an effort to save the victims.
Amidst the chaos and horror, the residents witnessed a miracle, a 4-month-old baby was pulled alive from the piles of debris by the search crew.
In what could have only because of God's divine protection, the baby was found "sleeping peacefully" under the layers of rubble like nothing has frightened her at all. Only minor bruises could be found, with no other injuries whatsoever.
The baby Malak began to cry as if it was annoyed by the sudden disturbance of her sleep as she was pulled out from harms way.
Sadly, 14 people died in the incident and 10 were injured.
God's hand was over this baby. When she started to cry, the people at the scene were in tears of joy.
"Fear not, for I am with you; be not dismayed, for I am your God; I will strengthen you, I will help you, I will uphold you with my righteous right hand." – Isaiah 41:10