A baby's 'happy dance' every time she sees mommy is spreading smiles on a lot of faces across the internet.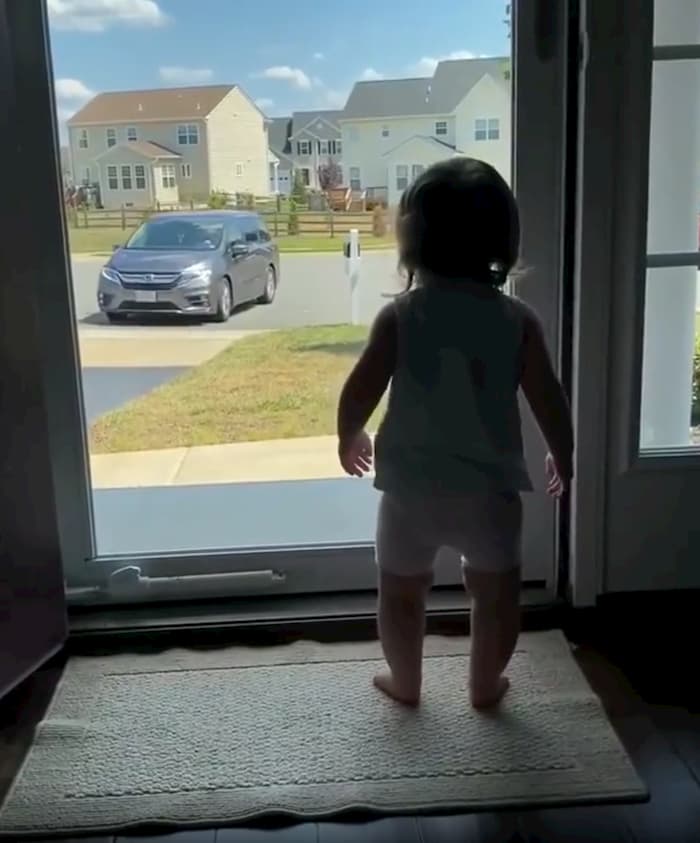 Baby Clara was captured on video doing her favorite 'happy dance' as soon as she spies mommy coming to pick her up.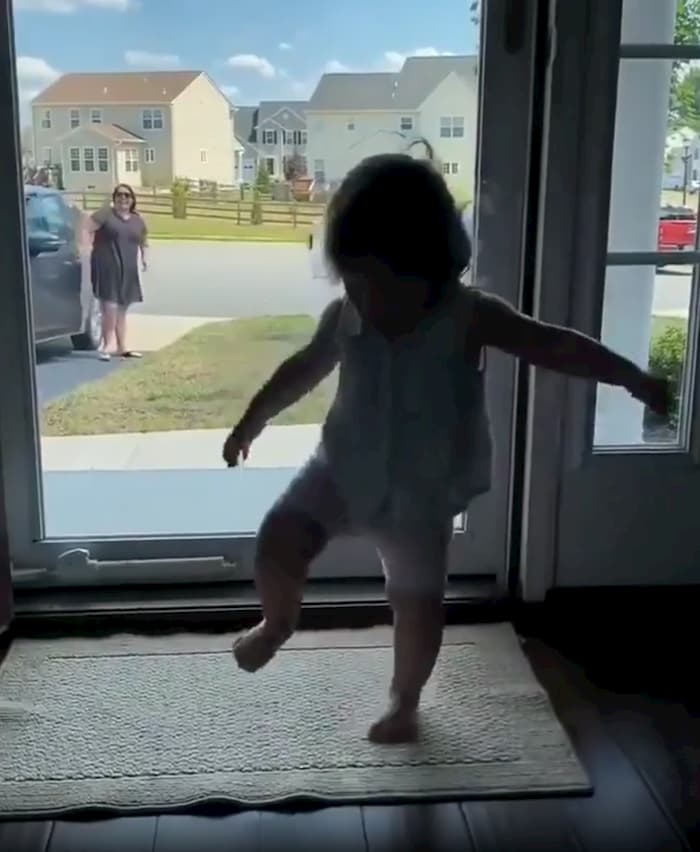 There are many baby dance videos on the internet but this one is so special because of the love and the bonding which can be seen between the mom and baby Clara.