Last November, a 7-month-old baby, from D. C., was viciously attacked by two Pitbulls which left him in critical condition and fighting for his life in the hospital.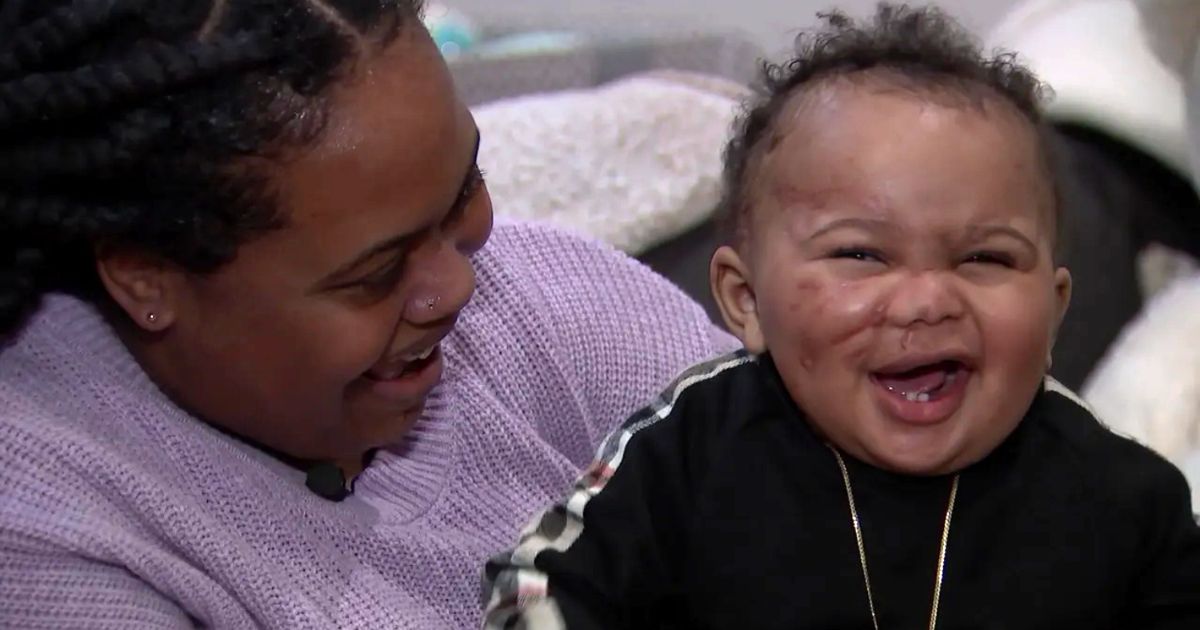 The unfortunate attack
Sema-J, the victim, was brutally attacked by the dogs which belonged to his caretaker. Apparently, the attack happened after the caretaker left him with her daughter, who was also attacked by the dogs. However, Sema-J suffered the most, his heart had stopped beating and his skull was fractured following the attack.
"His nose also broke. His bottom eyelid is pushed in. He has bites all through his legs, back, arms and stomach. His ear was also detached, so they had to stitch it back together", the mother, Derica Souder explains.
A slim chance of survival
The infant was immediately rushed to the hospital and kept in the ICU. Doctors were not hopeful, given the extent of the injury he has suffered and his age. The family was initially greeted by a grim expectation of possibly losing their baby and was left devastated, even as the infant continued to fight for his life.
"Every day is a fight for him," Sema-J's aunt told. "Every day is something different. He is still critical in the NICU." She also requested prayers for her nephew and for the family as they go through a stressful season.
Miraculous recovery
After several surgeries, intensive medical care, and the prayer support of people, Sema-J has finally recovered, proving all the doctors wrong. His miracle recovery has stunned the entire hospital and is winning the hearts of the hospital staff.
Now, whenever he comes to the hospital for his medical appointments, the hospital staff are eager to see him. "Everybody runs in his room and they are like, 'Is that the miracle baby? Oh my gosh, that's the miracle baby!'" Souder said.
Hopeful and trusting in God
Sema-J has regained his health now but it has not been easy for the family, especially for his mom. The worried mother says, her baby has brain damage, struggles to sleep, and wakes up screaming, which had not been the case before the attack. It remains unclear, as to how much of an impact the traumatic event would have on him in the future.
Souder has now left her job to take care of her baby full-time and is trusting God to take care of the situation she has been placed in with her child. "I just pray and keep it in God's hands," she said
Since the attack, the family has been tracking dog maulings in the region and across the country. They want to propose legislation to try to prevent such attacks. The family has also set up a GoFundMe page to help with the medical expenses.