Grammy awardee Jason Crabb performed with Jordan Blaze, a pianist from Kentucky who recently lost everything when tornadoes ravaged their house.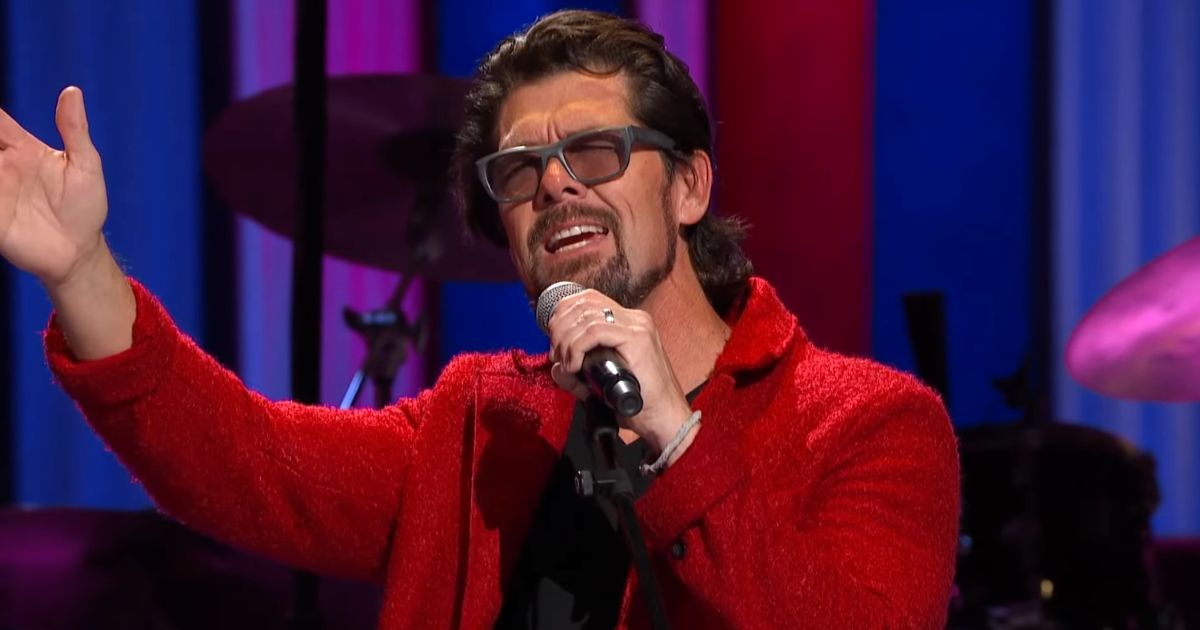 Jason was in Grand Ole Opry to sing "There's Something About That Name." This beautiful song was even made more special because Jordan will be performing with him. The talented pianist recently made raves online when he was seen playing this worship song after the tornado slammed into his house. His sister secretly recorded and posted the video online. It touched many because this faith-filled man chose to worship moments right after a tragedy.
"Jason was touched by the moment and wanted Jordan to bring the song to the Opry stage to share with the audience," according to YouTube.
For sure, there were no dry eyes in the studio when the two talented artists performed. Once Jordan worked his way on the piano, Jason sang powerful and touching lines of the song moments after. Those were solemn, peaceful moments.
Jesus, Jesus, Jesus; there's just something about that name.
Master, Savior, Jesus, like the fragrance after the rain;
Jesus, Jesus, Jesus, let all Heaven and earth proclaim.
It's good to see someone praising God when everything's going well, but choosing to praise Him amid the rubbles and debris or when one hits rock bottom is genuinely extraordinary. God's goodness and love will never perish no matter what situation anyone is facing.
"The steadfast love of the Lord never ceases; his mercies never come to an end; they are new every morning; great is your faithfulness." Lamentations 3:22-23