A kindhearted barber in Ensley decided to invest back into the community which had given him so much and gave out 100 free backpacks and gave free haircuts to kids before they started off the new year at school.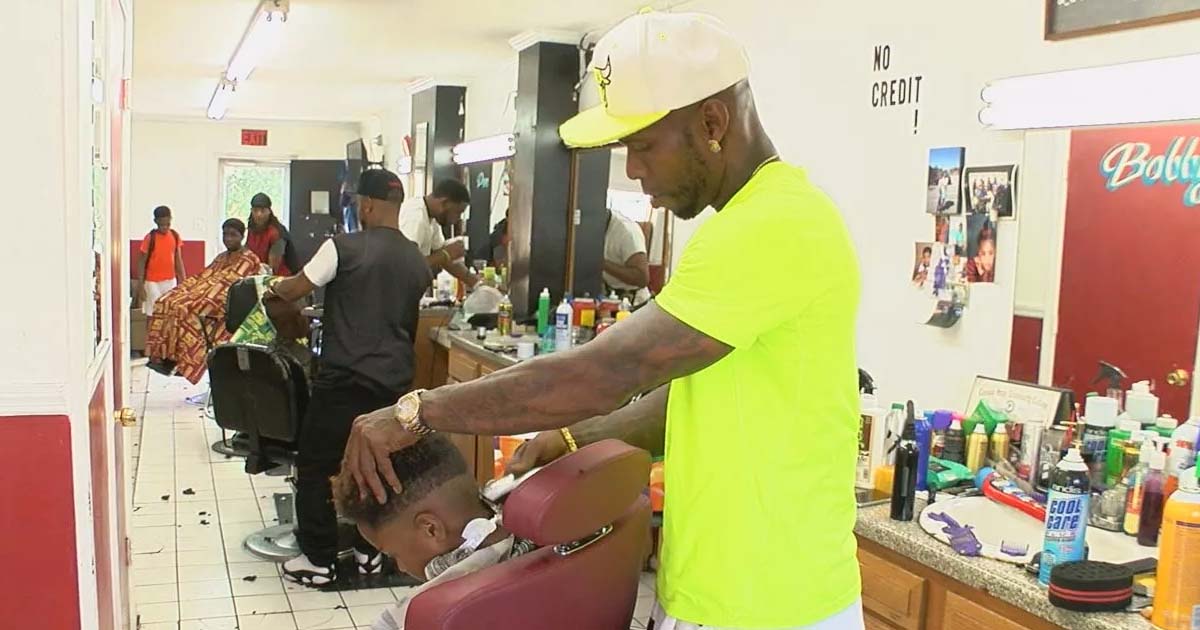 Perfect Line Barber Shop manager Robert Banks said that the best day of school is the first day of school and wanted to give children a haircut so that they have a good start.
Banks said that their community had a lot of crime, lack of education, and that the children were their future, he said that if they gave to the children now, they would give back to the community later. This cycle of giving would transform their community sooner or later.
This was the third year in a row that Banks had organized this event, he hopes each of them would be a success in their community and that seeing them smile made his day. He also gives free haircuts throughout the year to students getting an A all year.