Navigating life with a special needs child had been stressful for one Cincinnati woman. One of the many challenges, was when the child needed to get a haircut.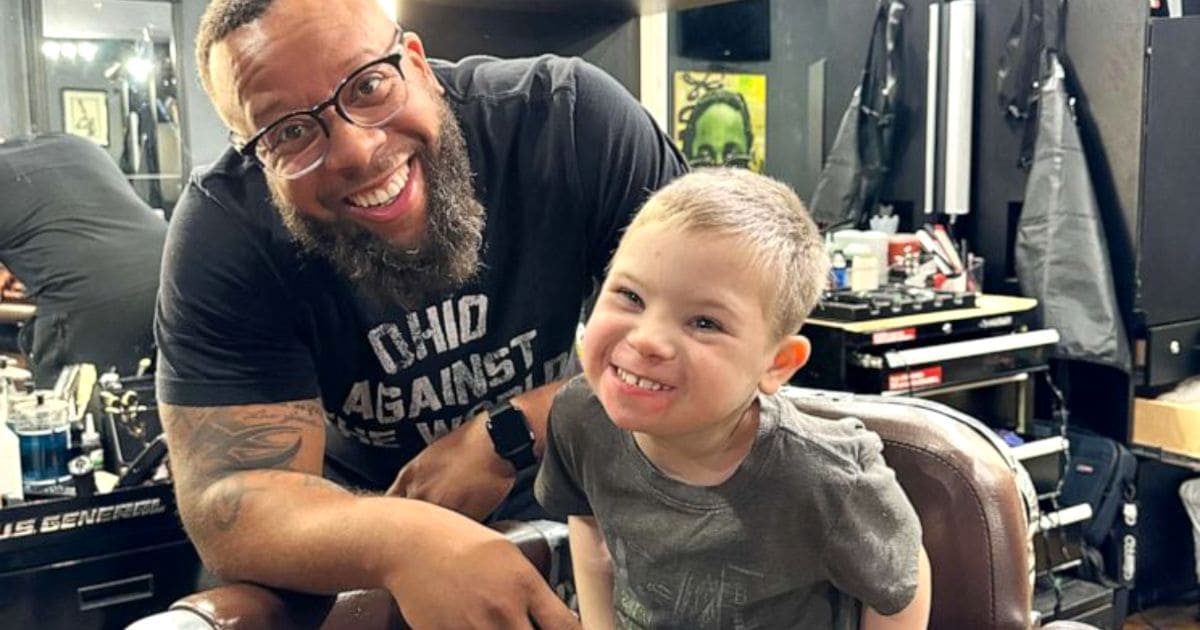 When Julie Eubanks found Vernon Jackson and his program, it was a prayer answered. A program particularly focused on giving free haircuts for special needs children.
The barber from Cincinnati had been tinkering with the idea of a program he called, GIFTED, to raise money to give children with disabilities, free haircuts. And recently, he got acquainted with Julie's 7-year-old son, Ellison through the program.
Ellison has Down Syndrome and as a child, he underwent multiple open surgeries on his heart. The seven-year-old fought through all of them and continues to face life's challenges daily. Getting a haircut is one of them. That was until Ellison met Jackson.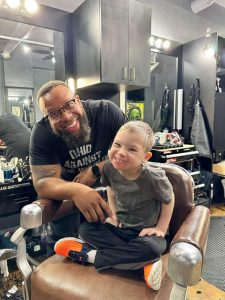 Jackson fondly recalls the time he had while he gave Ellison a haircut. He was telling Ellison that he could tell him to stop anytime if he wanted to and then give him a go when he is ready again. And soon it turned into a fun game for both of them.
"And so we get to going, and the next thing you know, immediately, he says 'stop.' And then he says 'go.' And by the second time, it turned into a game. And we were just cracking up." Jackson says.
WATCH: Ellison and Jackson's Viral Video On TikTok
For Julie Eubanks, having a barber who takes his time and gives her son a special experience has been a blessing and says that every parent should be able to have. Ellison would often insist they watch the video of him and Jackson which had gone viral on Tiktok, which the mother says would live forever in her memory.