Basketball player, Miles Copeland, who is a firefighter by day, swung into action to save the life of a referee during a basketball game in Upstate New York.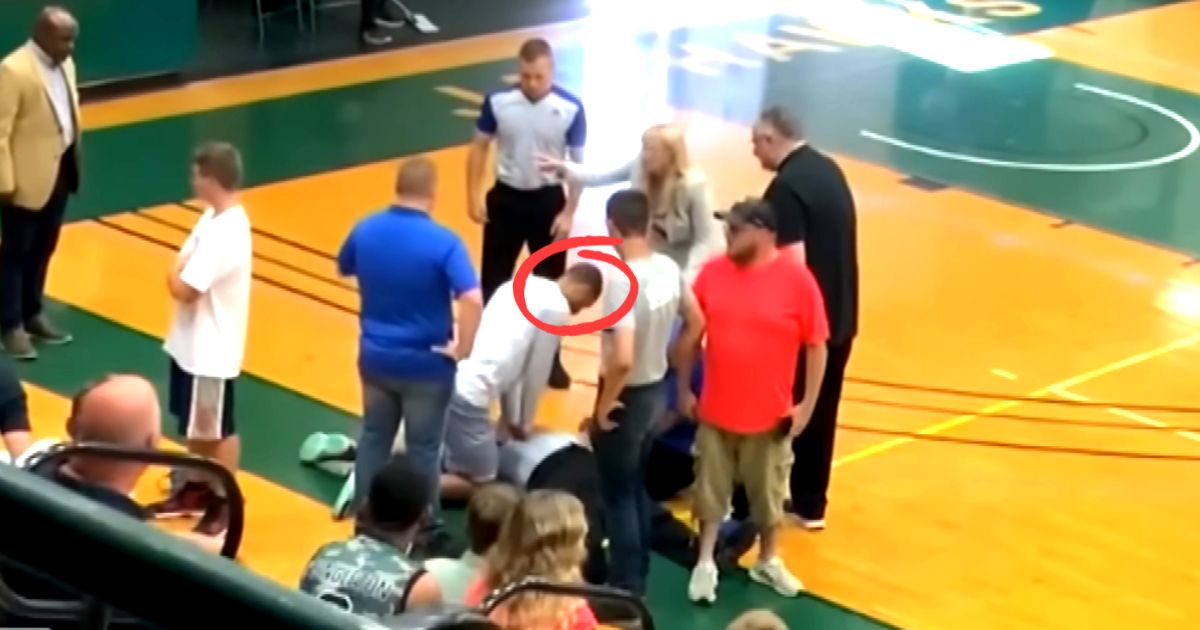 Video footage shows the referee wobbling and eventually collapsing on the ground after suffering a heart attack. Copeland did not waste a minute but ran across the court to administer CPR to him till paramedics arrived on the scene.
Toledo Glass City basketball player, Myles Copeland said, "The basketball game just didn't matter anymore, it was about saving his life," Copeland said. He ended up saving the life of 61-year-old John Sculli who started talking by the time he was on a stretcher.
The referee's fiancee who was watching the match could be seen with her hands on her head when she saw her fiancee unresponsive on the basketball court. But after Copeland attended to Sculli and helped revive him, she called him a 'hero' and gave him a hug when he returned to the court.
The referee has had triple bypass surgery after suffering a heart attack and is now resting. He was full of praise for the young man and thanked him for saving his life.
Meanwhile, Copeland said, "I'm very thankful I was there, and I'm sure he was thankful that I was there as well," he said. "It seemed that everyone was in a panic at the time I was there, but from all our training I was cool, calm and collected."