Today, popular Christian artist, Don Moen encourages the body of Christ to not be discouraged but be hopeful with a beautiful rendition of 'Be Still My Soul.'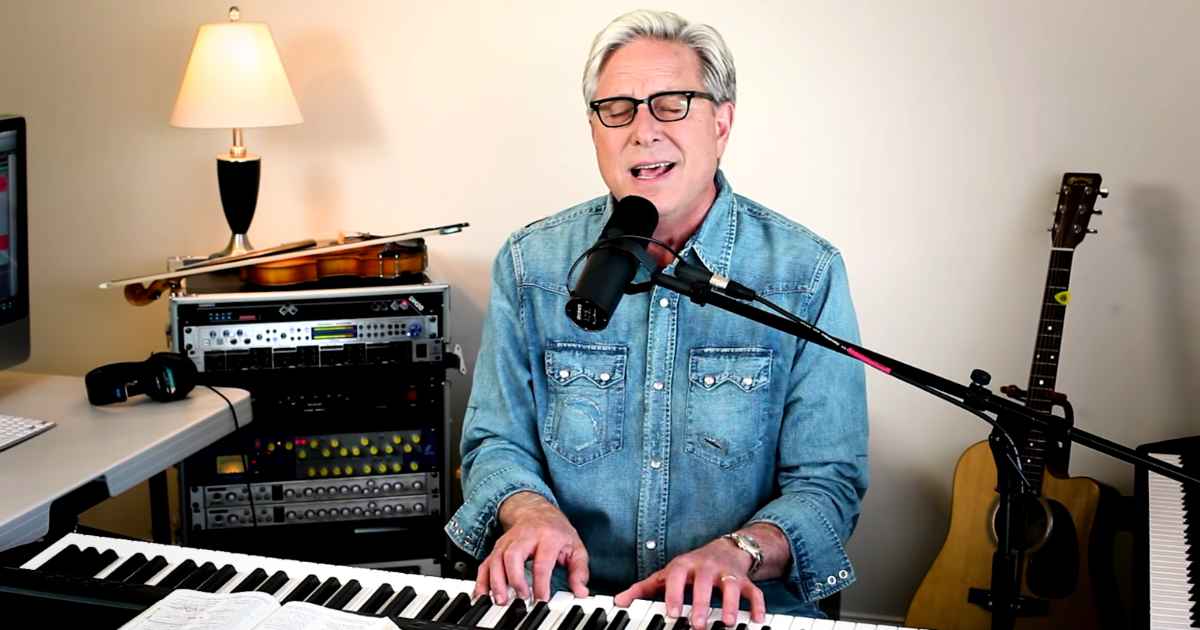 It is easy to feel discouraged and low during these times of chaos and uncertainty, but we should never forget that if God is for us, then who can be against us?
Be still my soul
God is in control
He'll never leave, me never let me go
So why should I fear
Jesus is near
His presence makes the darkness disappear
We must make a choice today to be still and know that God is in control, because He will never leave us or forsake us.
So why should I be afraid
My God is mighty to save
He's a shelter in the storm
A refuge in the time of war
He's my hiding place
It's a blessing to listen to this song today and be filled with hope and encouragement with the word of God, thank you Don Moen for this beautiful uplifting song.