Leanna Crawford sings uplifting new song, 'Before I Knew Jesus,' that talks about lives transformed by the redeeming power of Jesus Christ.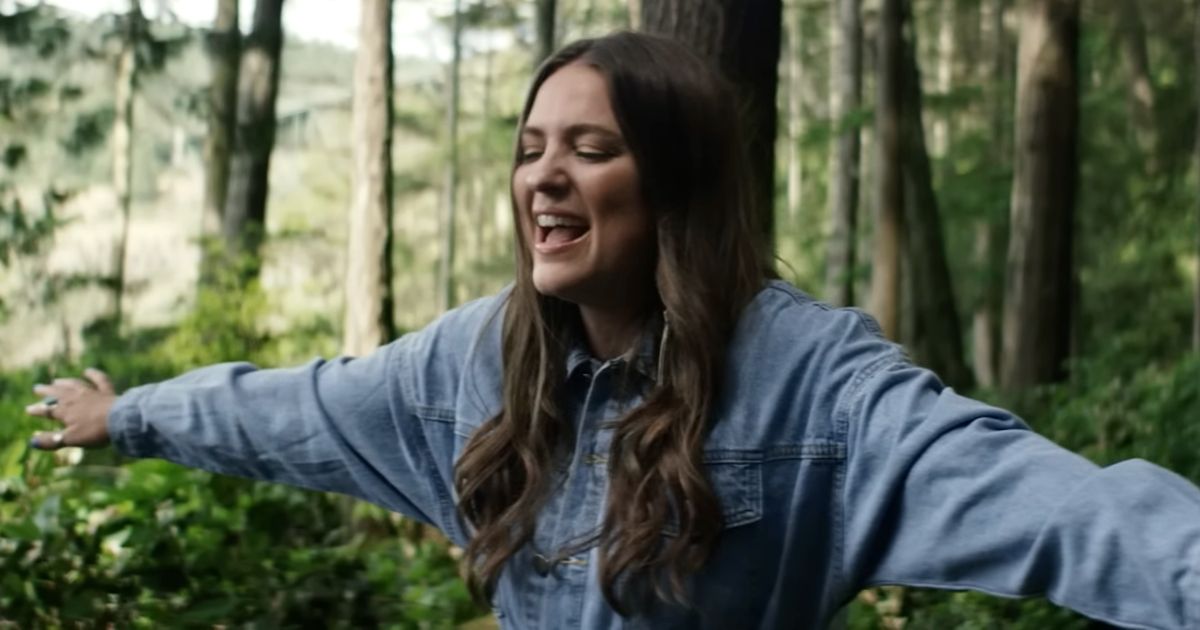 Leanna Crawford spoke about 'Before I knew Jesus' saying, "This song is about God's faithfulness in every single day of my life," Leanna Crawford shares. "I grew up in the church and at four years old asked Jesus into my heart. In every season since that day, God has met me in different ways, right where I am."
All I knew was all my shame
Unloved was my life story
Unworthy was my name
Had no future
Just a long and broken past
But I'm standing here today to say
Jesus changed all that
She said that she saw the goodness of God when she moved to Nashville to further her music career and went through a few difficulties there, "I've seen the most evidence of His faithfulness over the past few years, especially when I moved to Nashville. I thought everything would be easy and quickly realized it wasn't. I dealt with spiritual and mental attacks, I was comparing myself to others, and went through seasons of serious anxiety."
She spoke about how Jesus was there to support her through the difficult days, "But Jesus showed up every single day, and He continues to show me new areas of His faithfulness in my life and how much He loves me. I hope that when someone hears this song, if they've known Jesus for a long time or if it's new, there is no going back to the day before Jesus."
Now I know freedom
Now I know hope
Now I know love that will never let go
Forever forgiven
Forever I'm changed
And there's no going back to the day
Leanna Crawford has been signed to Provident Label Group and is the newest song she has released since the 2020 self-titled EP.
All of us have experienced the empowering love of Jesus in our lives at some point or the other and He is the reason why we can be victorious in our lives.