The Piano Guys are playing the instrumental version of 'Before You Go' by Lewis Capaldi.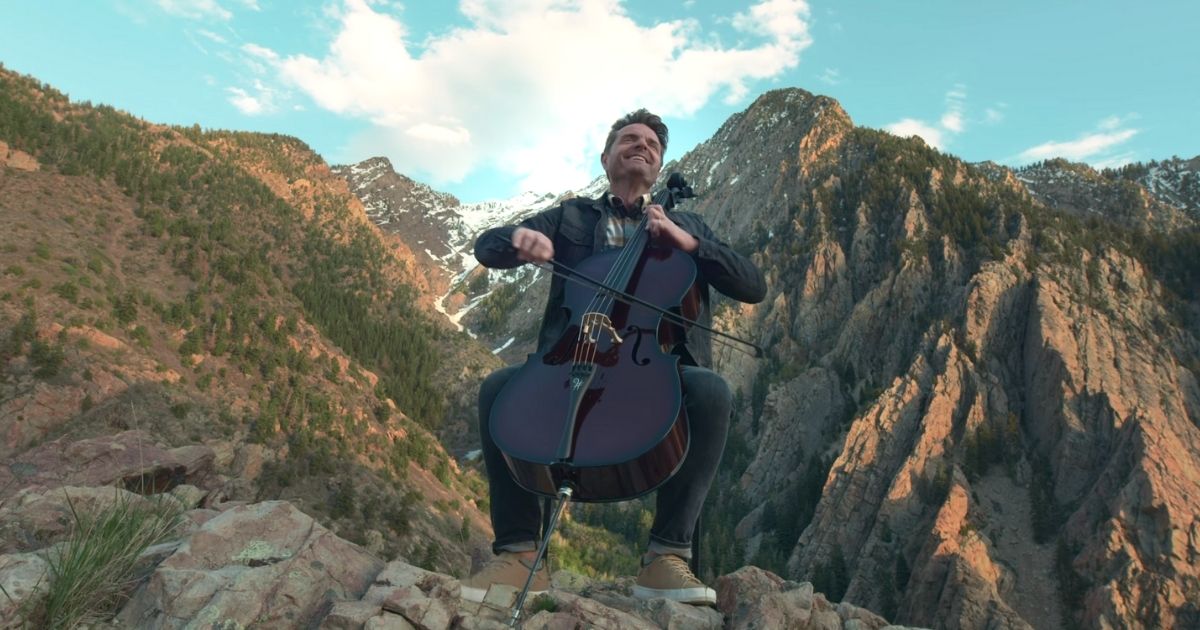 Lewis Capaldi wrote this song after the death of his aunt who took her own life.
We often play the blame game when things happen that are not in our control. Maybe you are blaming yourself for the death of a loved one who took their own life, or even blaming the person's poor choices.
But you need to look beyond the unseen and look at life in a different way, because God is the one in control of everything and the word of God tells us not to live in condemnation.
This instrumental version of Lewis Capaldi's 'Before You Go' is a tune for all those who are hurting, blaming themselves or others, searching for answers and praying to god about it.