A pastor from Lebanon is thanking God for saving the lives of his church members. He says if it were not for the miracle, then there would have been more than 5000 dead.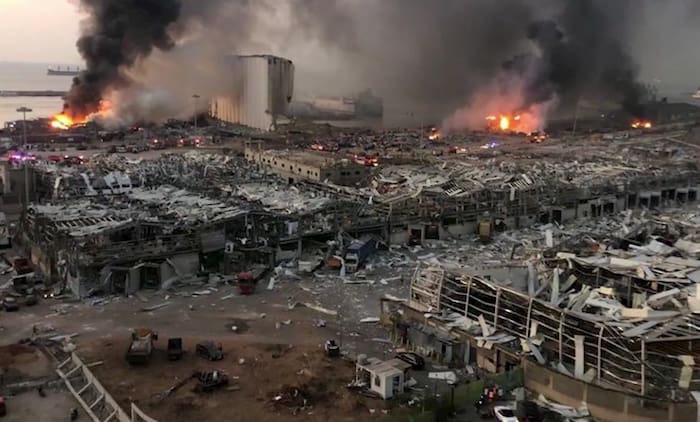 Life Center Beirut's pastor Said Deeb said the church building was a 20-minute drive away from the site of the explosion. He said that there are 34 members and 240 children at his church every day, but on that fateful day he sent everybody home early. The reason behind that was the spread of Coronavirus, but little did he know that something worse than that was going to happen.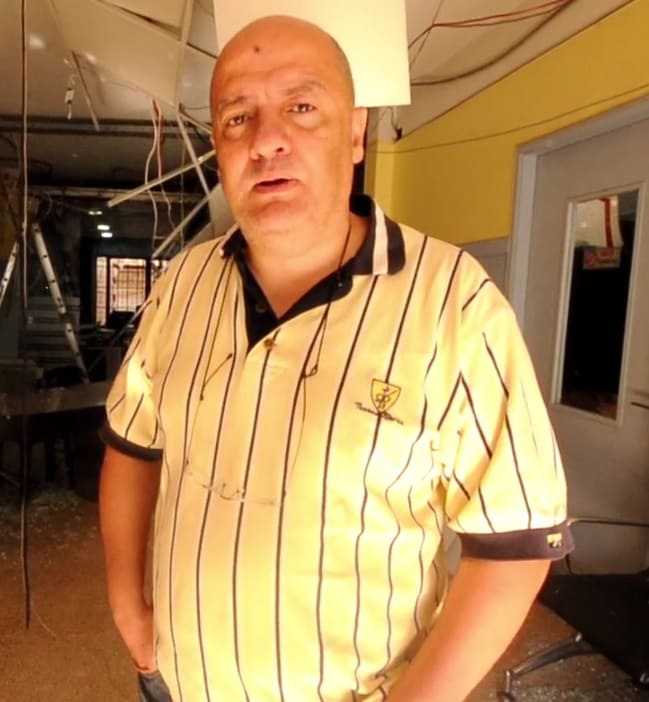 "I thank God no one was here because if it would be anyone here they would be dead because the windows flew from the side, from one wall to another wall, and took everything in between – the curtains, the air conditioning, the tables, the computers, the televisions," he said.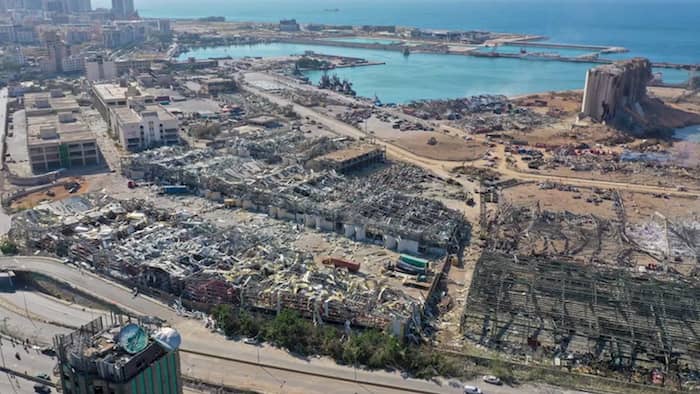 The pastor shared the images of the aftermath to facebook, he wrote, "The church [is] without curtains, without windows, without doors. The cameras fell down, broke the TV screens – some of them still working – four or five big screens broke," he shared.
"The apartment of the church is without gates, without windows. You see holes in the wall, big holes but no metal, no aluminum, nothing. All the frames were removed."
Even with all the devastation to the church, Pastor Said is thanking and praising God for His protection.