A woman who lost everything in a devastating fire, didn't mind losing it all, because she was able to save her precious 75-year-old Bible from the flames.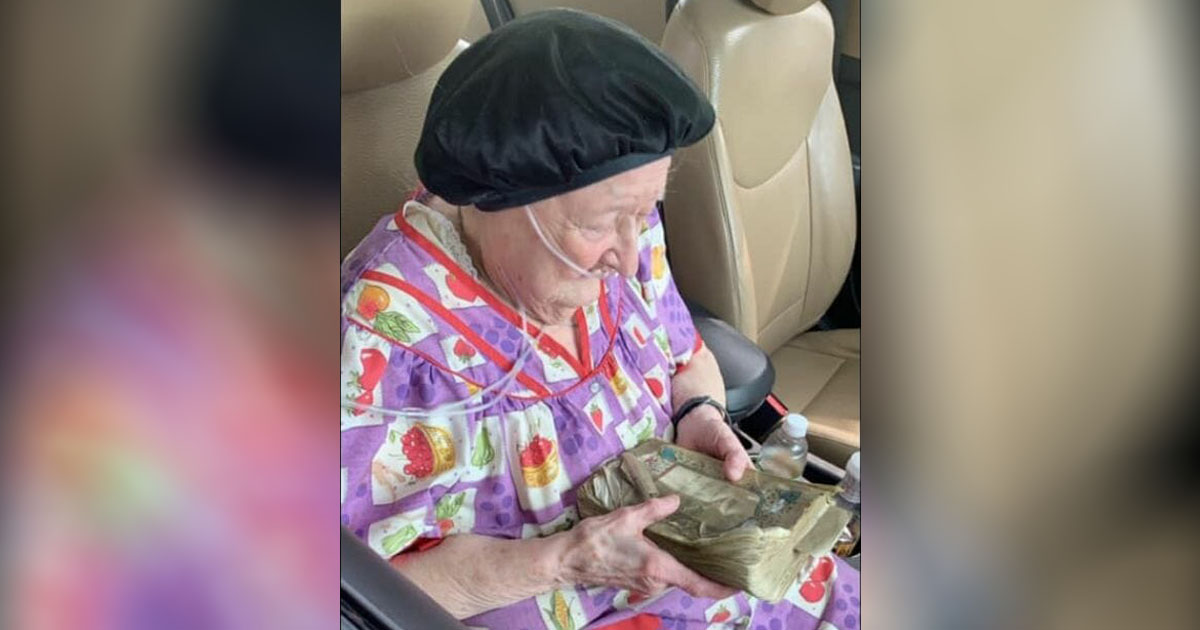 90-year-old Marion Shelton of Virginia, says her Bible is more precious to her than anything in the world.
So when her trailer caught fire, she said she "didn't know what was happening." Soon her home and all her possessions were destroyed.
"I was trying to get out because I couldn't get no breath," Shelton said.
Thankfully, she escaped from the fire, with the help of her nephew, Billy Hardy."Flames were roughly 5, 6 feet tall and glass was breaking," Hardy said.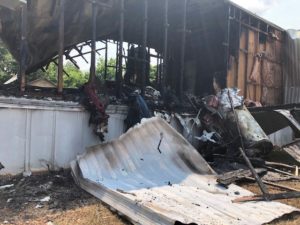 Even after losing everything to the fire, Shelton had a single wish — that her old Bible should be in her arms once again.
Shelton has read the Bible 18 times over the years, which is why it is very precious to her, and that's the reason why Brosville Fire and Rescue made an effort to retrieve it.
"Brosville Fire and Rescue assisted with a trailer fire this afternoon," the organization wrote on Facebook. "This 90 year old lady lost everything she had due to the fire. She didn't mind though, because we saved the bible she has had for over 75 years!"
"She was very happy about it and was actually in tears," Amber Stowe, a volunteer with Brosville Fire, said. "She's our new granny."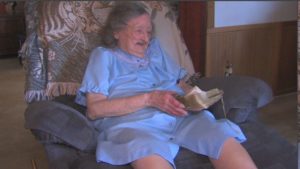 It is so heartwarming to see that even though Shelton lost everything in the fire, she has a smile on her face with her Bible held against her chest.
Phillipians 3:7-8, "But whatever things were gain to me, those things I have counted as loss for the sake of Christ. More than that, I count all things to be loss in view of the surpassing value of knowing Christ Jesus my Lord, for whom I have suffered the loss of all things, and count them but rubbish so that I may gain Christ."