Alfie Andrews, a seemingly ordinary 12-year-old boy, set foot on the America's Got Talent stage and mesmerizingly transformed into an extraordinary performer. The moment he started his rendition of Lady Gaga's "Hold My Hand," he caught everyone's attention with his unique, soulful voice.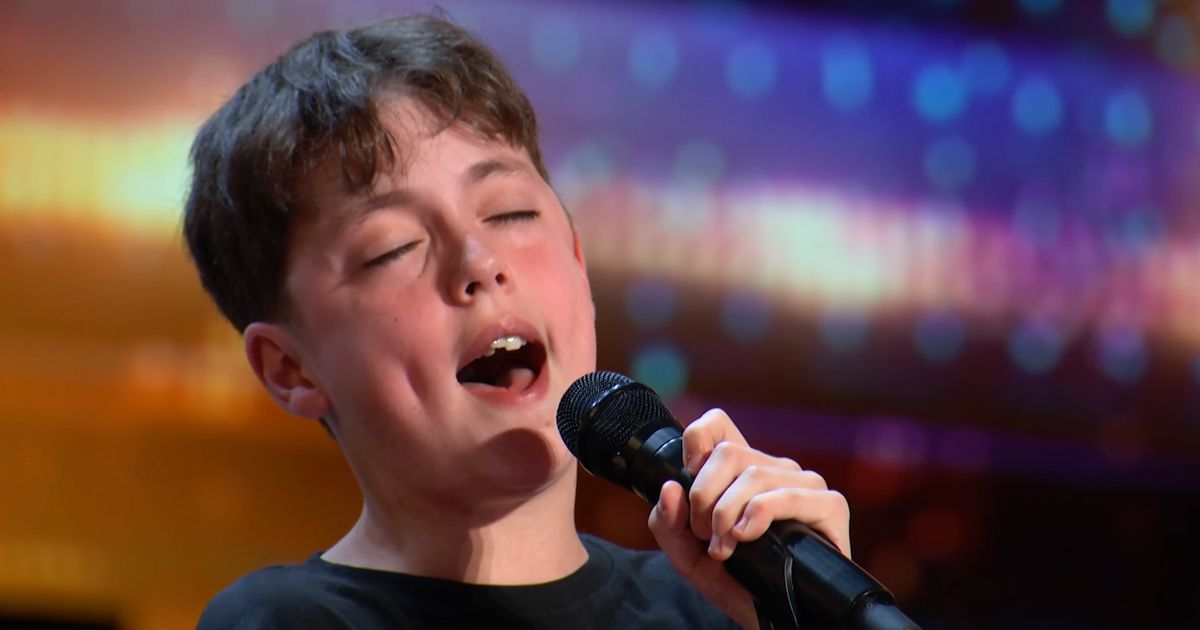 His smooth, beautiful tone, combined with his remarkable control, reflected a wisdom and maturity that belied his age. Hitting and holding high notes with an ease and confidence that would make even seasoned singers envious, Alfie had the audience, as well as the judges, spellbound throughout his performance.
The unexpected crescendo of Alfie's performance came around the 2:50-minute mark, when he held a high note that took everyone by surprise. This moment of sheer vocal brilliance was followed by another at the 3:10-minute mark, as Alfie demonstrated his awe-inspiring range once more. The studio audience and the judges could not help but rise to their feet, giving this young English prodigy a thunderous round of applause.
Inevitably, given the judges' comments and the audience's enthusiastic reaction, Alfie was awarded four 'yes' votes, securing his place in the competition. The charming young man from Manchester continues to make waves, demonstrating to all that even the smallest among us can possess immense, God-given talent.