Boyce Avenue presents a beautiful acoustic cover of 'I Will Always Love You' by Whitney Houston (originally Dolly Parton).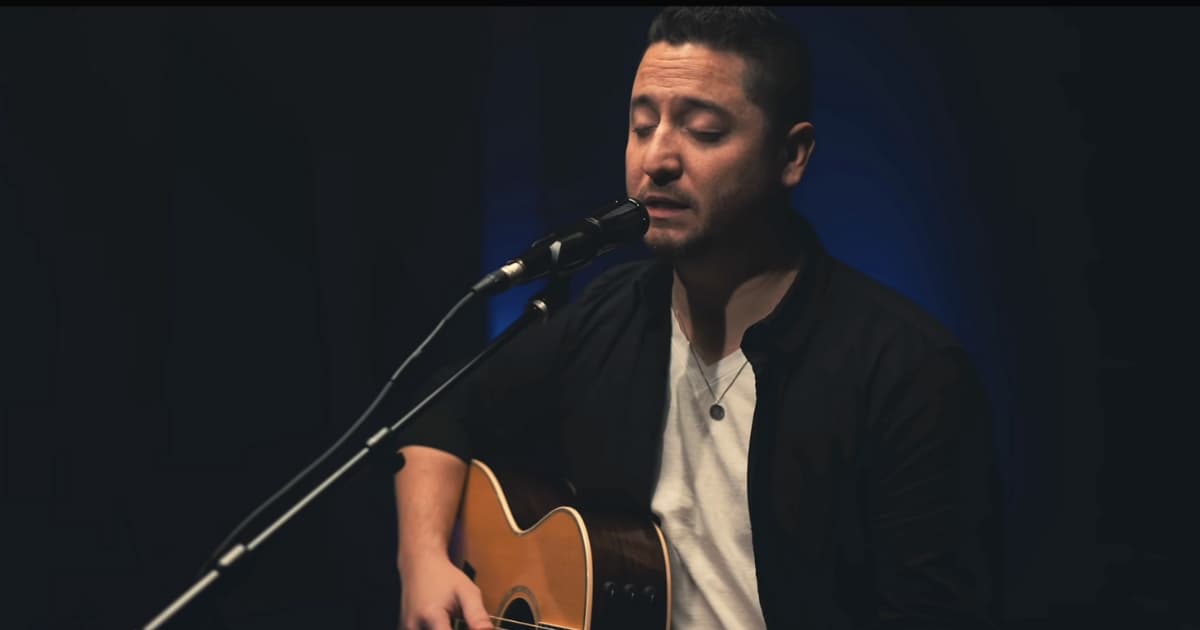 Boyce Avenue is a Sarasota, Florida-based band popular for its strong acoustic roots, and consists of the three brothers Alejandro (lead vocals, guitar, piano), Fabian (guitar, vocals), and Daniel (bass, percussion, vocals).
The band was formed in 2004 and in 2007 and they began posting covers on YouTube and achieved great success.
They have performed shows in more than 30 countries all over the world and continue to tour new places every year.
Today they sing this song that was originally recorded in 1973 by Dolly Parton. The song became a huge hit for Houston in 1992 when she recorded it for her film "The Bodyguard."
The cover of 'I Will Always Love You' is guaranteed to give you goosebumps today as Boyce Avenue takes it to another level with their own spin on it.