The world is full of surprises and remarkable talents, and one such talent recently left viewers in awe. A 13-year-old girl named Lucy stunned the audience with her Chopin piano performance on an episode of Channel 4's The Piano. What makes her performance even more remarkable is the fact that Lucy is blind and neurodivergent.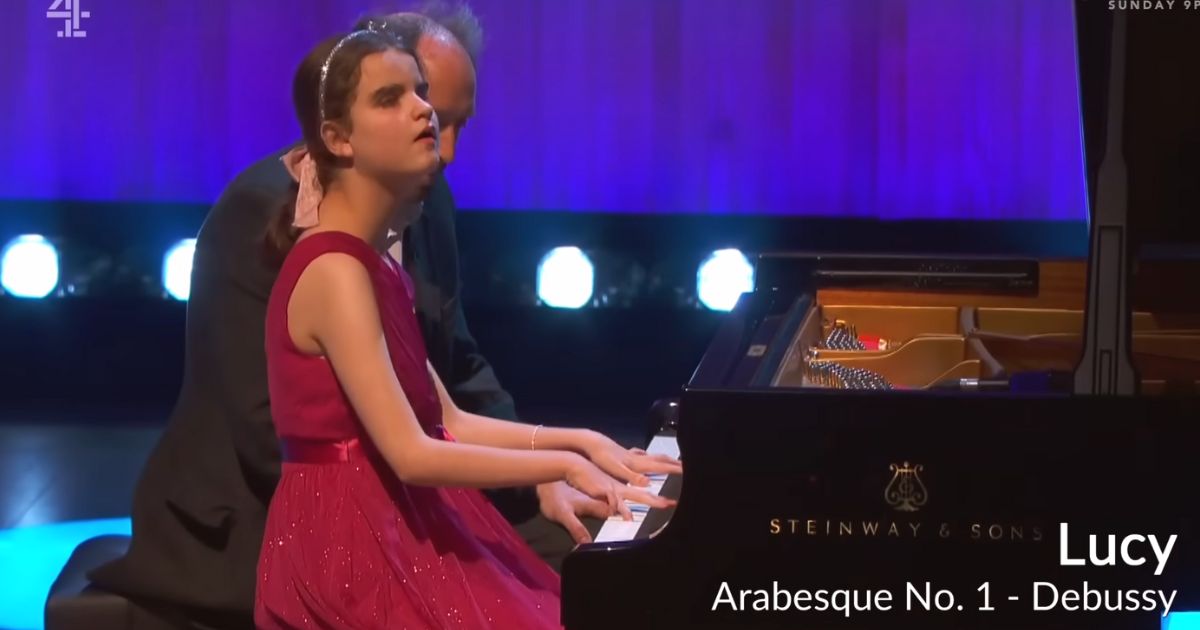 Lucy's first performance took place at a train station in Birmingham, where she took to the keys on a street piano. The Piano is a talent show that invites amateur players of all ages to perform on street pianos in various locations across the UK. The show is hosted by Claudia Winkleman and judged by pop star Mika and concert pianist Lang Lang.
Having already played Chopin in the Leeds heat, Lucy chose to play a more challenging piece, Debussy's Arabesque No. 1, for the final at the Royal Festival Hall, which impressed Judge Lang Lang as it was a harder piece to play.
In the video, Lucy could be heard asking for her mum and the other contestants, Sean, Jay, and Danny, which was her way of reassuring herself [part of her pre-performance ritual]. She was then seen walking to the piano accompanied by her teacher, Daniel. Once seated at the piano, Lucy was at home and perfectly relaxed. Her stirring three-minute performance left judge Lang Lang leading the audience in a standing ovation, and there was not a dry eye in the house.
Lucy was later chosen as the performer of the night by the two judges and was also presented with a piano in recognition of her talents.
The 13-year-old from West Yorkshire is an inspiration, and it was incredible to witness her overcome challenges and showcase her talent with such grace and beauty. The Piano is not just a talent show, but a platform for people to share their passion for music and inspire others to do the same, and Lucy's story and performance have truly embodied the show's purpose.
WATCH: 13-Year-Old Pianist Lucy Performs on the 'The Piano' Final