It's never too late for new beginnings in life. If you're wondering how to start afresh in 2022, there are plenty of Bible verses to help you do that in every aspect of your life.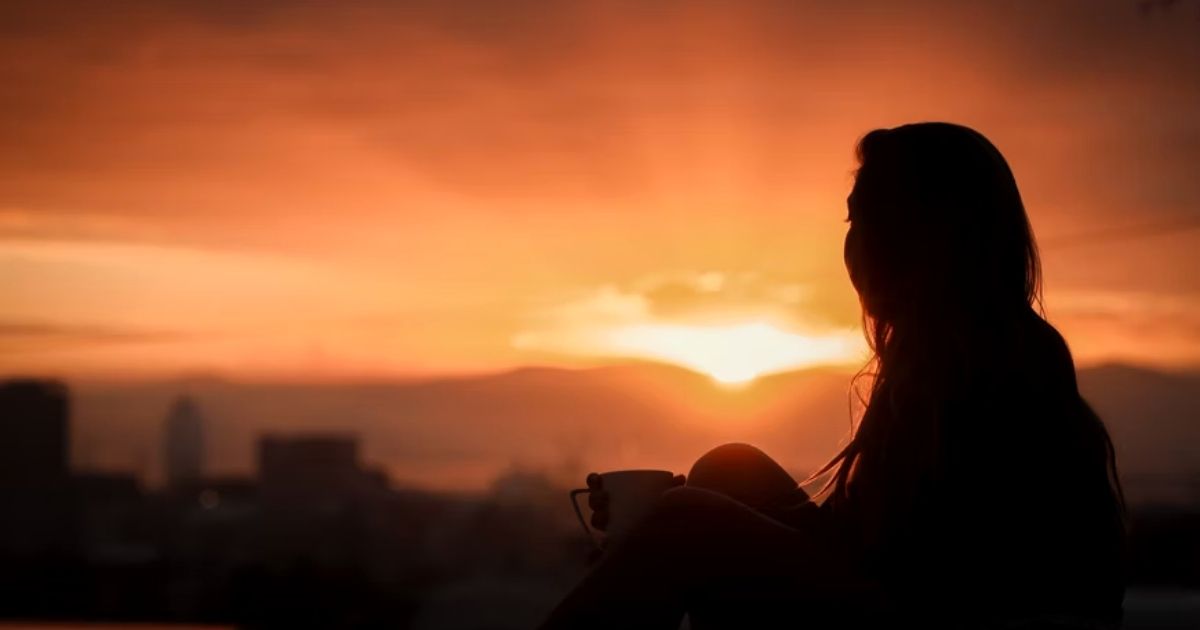 Whether it's starting a new job, moving to a new city, beginning a new relationship in Christ Jesus, or entering a new phase of life in your profession. You will find encouragement, motivation, strength, and support in the living word of God.
If there are any aspects of your life that you have failed in, you can always start afresh. Don't live in your past failures for God has something new for you. 2 Corinthians 5:17 "Therefore, if anyone is in Christ, he is a new creation. The old has passed away; behold, the new has come."
Here are 15 Bible verses that will encourage you to live by faith:
1). 1 Peter 1:3 Praise be to the God and Father of our Lord Jesus Christ! In his great mercy, he has given us new birth into a living hope through the resurrection of Jesus Christ from the dead,
2). Ezekiel 36:26 I will give you a new heart and put a new spirit in you; I will remove from you your heart of stone and give you a heart of flesh.
3). Jeremiah 29:11 For I know the plans I have for you," declares the LORD, "plans to prosper you and not to harm you, plans to give you hope and a future.
4). 1 John 4:18 There is no fear in love. But perfect love drives out fear because fear has to do with punishment. The one who fears is not made perfect in love.
5). Isaiah 40:31 but those who hope in the LORD will renew their strength. They will soar on wings like eagles; they will run and not grow weary, they will walk and not be faint.
6). Romans 8:31 What, then, shall we say in response to these things? If God is for us, who can be against us?
7). Job 8:7 Your beginnings will seem humble, so prosperous will your future be.
8). Isaiah 65:17 "See, I will create new heavens and a new earth. The former things will not be remembered, nor will they come to mind.
9). Ecclesiastes 3:11 He has made everything beautiful in its time. He has also set eternity in the human heart, yet no one can fathom what God has done from beginning to end.
10). Revelation 21:4-5 'He will wipe every tear from their eyes. There will be no more death or mourning or crying or pain, for the old order of things has passed away." 5 He who was seated on the throne said, "I am making everything new!" Then he said, "Write this down, for these words are trustworthy and true."
11). Malachi 4:2 But for you who revere my name, the sun of righteousness will rise with healing in its rays. And you will go out and frolic like well-fed calves.
12). 2 Corinthians 5:17 Therefore, if anyone is in Christ, the new creation has come: The old has gone, the new is here!
13). John 1:12 Yet to all who did receive him, to those who believed in his name, he gave the right to become children of God—
14). Luke 7:47 Therefore, I tell you, her many sins have been forgiven—as her great love has shown. But whoever has been forgiven little loves little."
15). Ezekiel 11:19 I will give them an undivided heart and put a new spirit in them; I will remove from them their heart of stone and give them a heart of flesh.