Marriage is the divine plan of God to bring man and woman together to fulfill a common view of committed parents and a stable family. This is to join people together in love to become one flesh. It is a covenant bond between couples and it's valuable before God.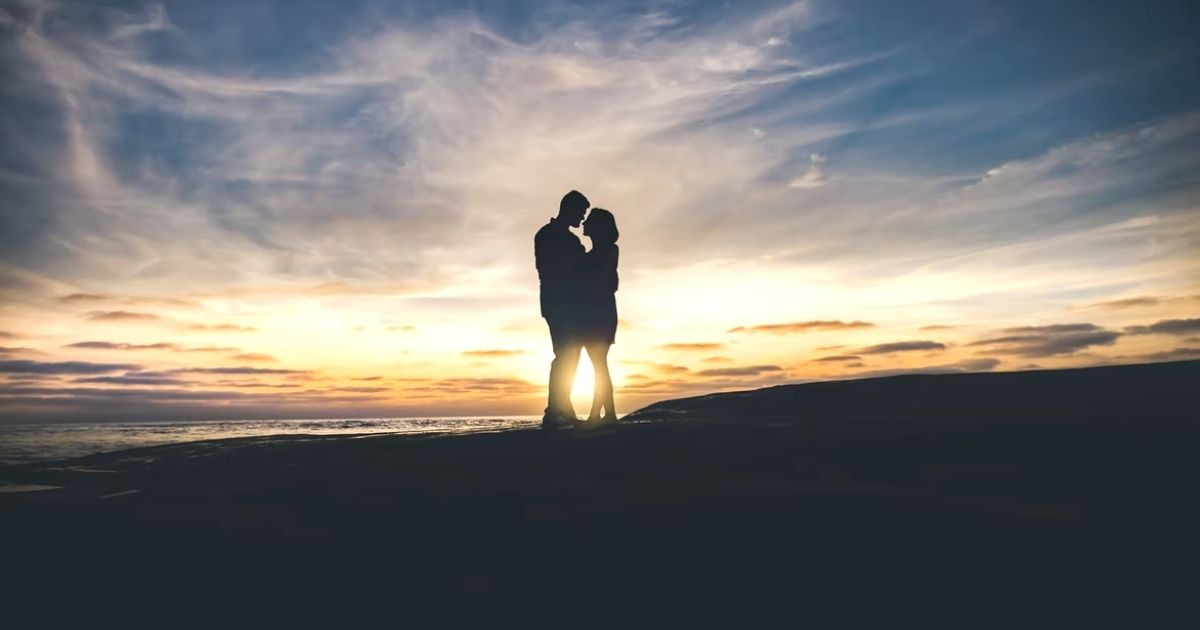 Here are 20 Bible verses that will give guidance for married couples, husbands, wives, newlyweds, and engaged couples:
1. Genesis 2:24 – Therefore a man shall leave his father and his mother and hold fast to his wife, and they shall become one flesh.
2. 1 Peter 4:8 – Above all, keep loving one another earnestly since love covers a multitude of sins.
3. Proverbs 19:14 – House and wealth are inherited from fathers, but a prudent wife is from the Lord.
4. John 13:34-35 ~ A new commandment I give to you, that you love one another: just as I have loved you, you also are to love one another. By this, all people will know that you are my disciples if you have love for one another."
5. 1 Corinthians 13:13 ~ So now faith, hope, and love abide, these three; but the greatest of these is love.
6. Proverbs 18:22 – He who finds a wife finds a good thing and obtains favor from the Lord.
7. Colossians 3:14 ~ And above all these put on love, which binds everything together in perfect harmony.
8. Proverbs 31:10 – An excellent wife who can find? She is far more precious than jewels.
9. Hebrews 13:4 – Let marriage be held in honor among all, and let the marriage bed be undefiled, for God will judge the sexually immoral and adulterous.
10. 1 John 4:7-8 – Beloved, let us love one another, for love is from God, and whoever loves has been born of God and knows God. Anyone who does not love does not know God, because God is love.
11. Colossians 3:18-19 – Wives, submit to your husbands, as is fitting in the Lord. Husbands, love your wives and do not be harsh with them.
12. John 14:27 – Peace I leave with you; my peace I give you. I do not give to you as the world gives. Do not let your hearts be troubled and do not be afraid.
13. Proverbs 21:9 – It is better to live in a corner of the housetop than in a house shared with a quarrelsome wife.
14. 1 Peter 3:7 – Likewise, husbands, live with your wives in an understanding way, showing honor to the woman as the weaker vessel, since they are heirs with you of the grace of life, so that your prayers may not be hindered.
15. Ephesians 5:25 – Husbands, love your wives, as Christ loved the church and gave himself up for her
16. Genesis 2:18 – Then the Lord God said, "It is not good that the man should be alone; I will make him a helper fit for him."
17. Isaiah 62:5 – For as a young man marries a young woman, so shall your sons marry you, and as the bridegroom rejoices over the bride, so shall your God rejoice over you.
18. Proverbs 12:4 – An excellent wife is the crown of her husband, but she who brings shame is like rottenness in his bones.
19. Ephesians 5:33 – However, let each one of you love his wife as himself, and let the wife see that she respects her husband.
20. 1 Corinthians 13:4-7 – Love is patient and kind; love does not envy or boast; it is not arrogant or rude. It does not insist on its own way; it is not irritable or resentful; it does not rejoice at wrongdoing, but rejoices with the truth. Love bears all things, believes all things, hopes all things, endures all things.