A little boy is reciting Bible verses from memory in the alphabetical order.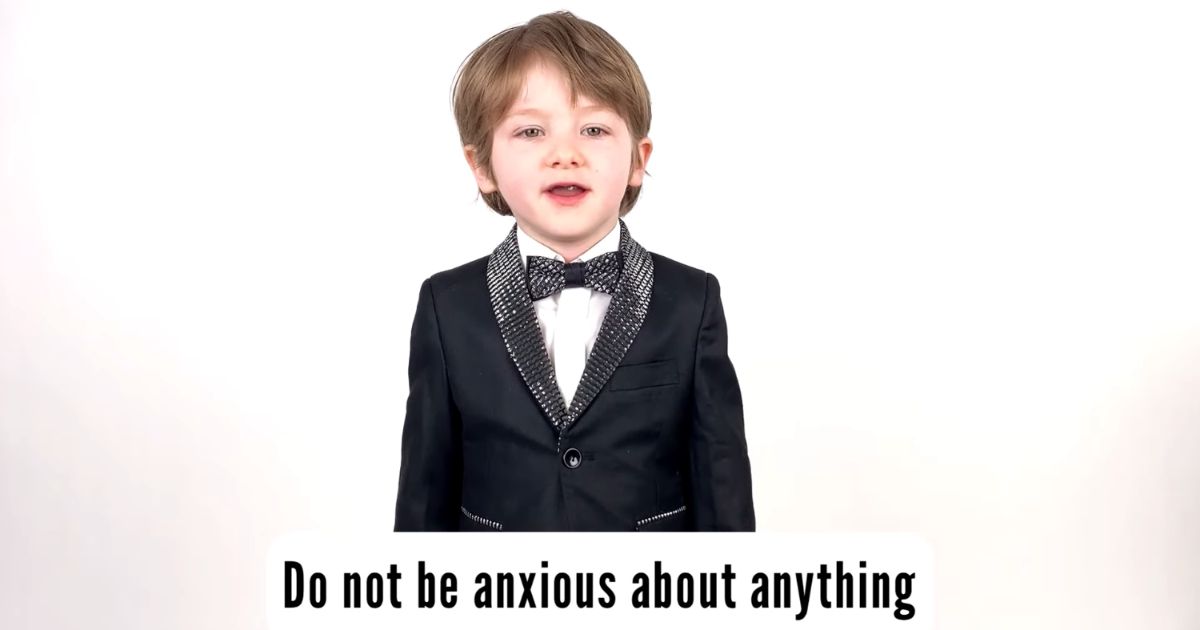 Theodore Parker Bennett is teaching families the importance of learning Bible verses for every letter of the alphabet.
Young children have an amazing ability to retain what they're taught and what better to teach them than the word of God.
The parents of the young boy shared the video online where he is seen speaking a verse for every alphabet.
The video shows the young boy rattling off the memory verses from alphabet A to Z wearing a smart tuxedo.
In the same video, they show him at age two trying to master the verses but the little fella looked like he needed more practice.
The video is racking up the views because people can relate to the importance of feeding young children the word of God.
As parents, we have a responsibility to teach our children the word of God because it will help them in their life.
John 21:15 "He saith unto him, Yea, Lord; thou knowest that I love thee. He saith unto him, Feed my lambs."