Birthdays can be a bittersweet reminder of aging, but one man's coworkers decided to turn his special day into a heartfelt celebration.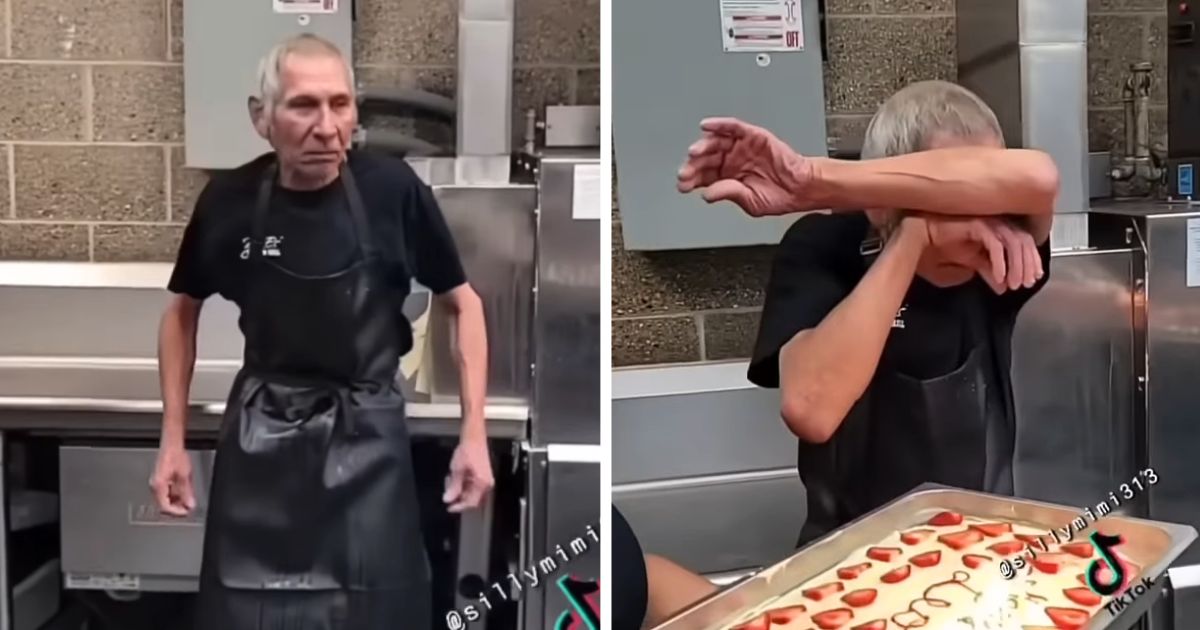 In a video posted on YouTube, a man named Leo is seen going about his duties in a large kitchen. As the video begins, someone off-camera is heard singing, "Happy birthday."
The person narrating the clip shares that Leo hadn't received a birthday cake for quite some time. His coworkers wanted to change that. As they approach him with a cake, Leo tries to avoid them, knowing he's likely to shed a tear or two. Eventually, he faces the camera and takes his arms to his eyes, clearly moved by his coworkers' kindness.
Leo's emotional response speaks to the importance of showing appreciation and love to others. In our busy lives, it's easy to overlook the power of small gestures, but for Leo, it meant the world.
"Let us not become weary in doing good, for at the proper time we will reap a harvest if we do not give up." — Galatians 6:9