Christmas time is coming and Secret Santa is back at Longfellow Elementary in a big way this time.
The EastIdahoNews.com team has been generously helping a local man gift more than $500,000 to help as many people as possible. The money will be a big blessing to deserving people and families every day until Christmas and will be in the form of unique gifts according to their needs and circumstances.
Jose Hernandez, head custodian at Longfellow Elementary is known for his positive attitude and hardworking attitude. He came to the US at 13 from Mexico and is a dad of six kids including 2 adopted.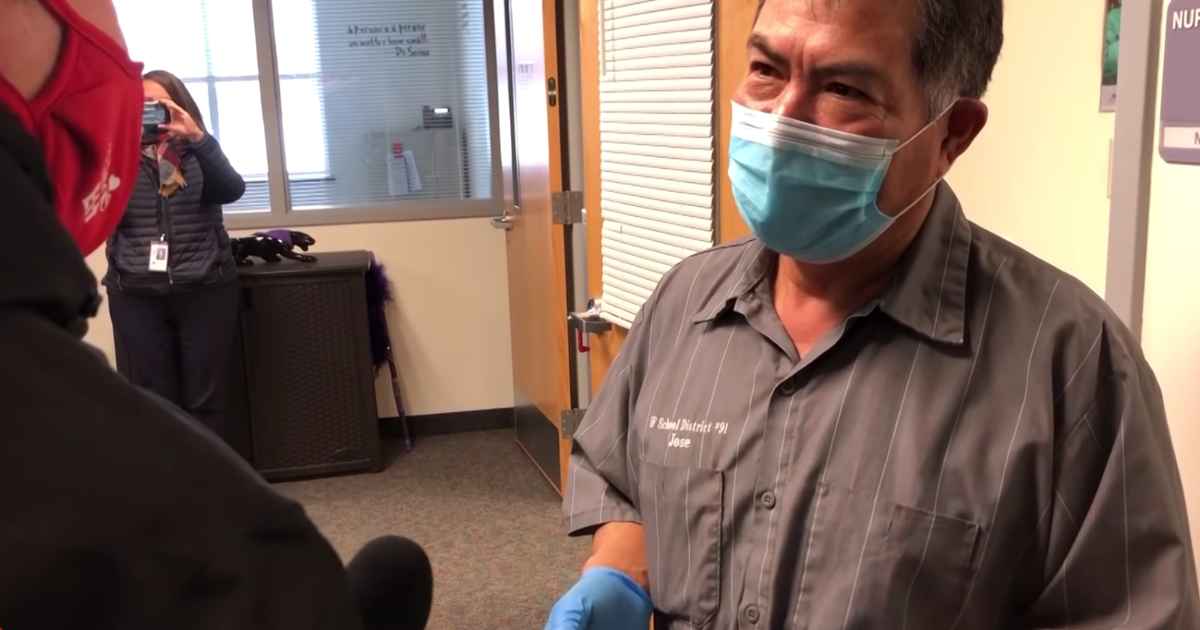 He is such a generous guy that he would die for you and still drives the same car he paid $500 for 15 years ago. Now that car just died but Jose still goes to work on time and never makes excuses because he is has a great work ethic. His wife has poor health which prevents her from working but he shows up at work every day of his life because he is a warrior.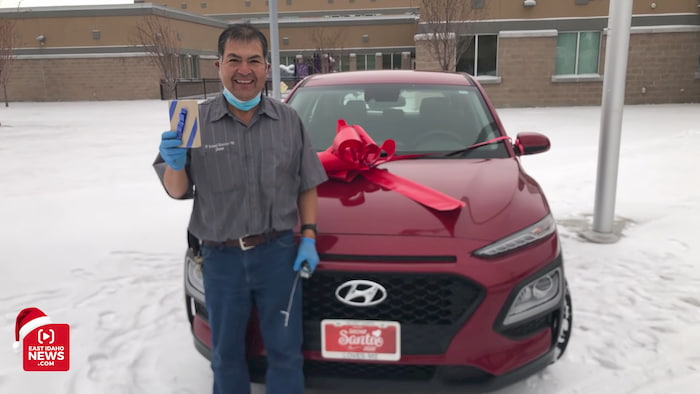 So now Secret Santa has chosen Jose to be the recipient of an early Christmas gift and the East Idaho News elves surprised him during a recent school day as seen in this heartwarming video. Is there anyone you know who deserves should get this gift then let them know and share this article with them.