An amazing announcement was made by Phoenix Suns' Bismack Biyombo when he said that he was donating his whole year's salary towards building a hospital.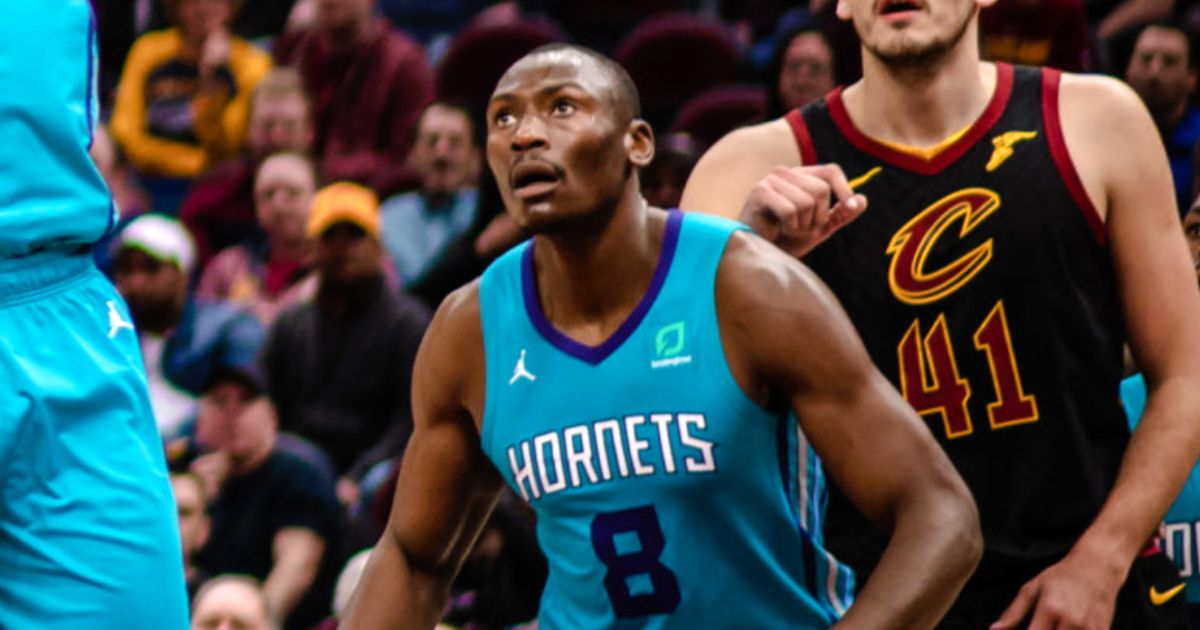 The generous NBA star declared that he was giving away his salary of $1.3 million to build a hospital back home in the Democratic Republic of the Congo. The devout Christian said he was moved to do this in honor of his late father, François Biyombo, who passed away in August last year.
Biyombo took last season off to take care of his sick dad, and that brought a realization to him of how fortunate it was to be able to admit his dad to the hospital and have the best treatment for him.
Talking about his decision he said, "While I was trying to figure out how to find something that would motivate me this year … I remember one day, I pick up the phone and called my agent and said the only way I would do it this year was if we find a situation … one, that I fit in and two, that I would play for something," he said in a video on the Bismack Biyombo Foundation YouTube channel.
Wanting to make this year count for something significant, Biyombo added, "I wanted to make this year about my dad, because my dad spent most of his life making his life about me, my brothers and sisters, and servicing people," he added. "What I told my agent was my salary for this year would be going for the construction of a hospital back home to give hope to the hopeless."
Biyombo really wanted to make an impact on the lives of many in his country and decided to take this decision. "This is the best way I [think] that this year will be meaningful to me," he continued. "It's not just the desire to go for a championship, but also the desire to save lives. And at the end of this season, I really want to be able to look back and say, 'I dedicated this season to my dad,'" he said.
The star will be channeling his money through the Bismack Biyombo Foundation, to help those in the DR Congo. This is not the first time that the NBA player has helped his countrymen out, in fact during the early pandemic, his Foundation delivered $1 million in medical aid to hospitals there.
His foundation is all about helping children in the DRC in three areas like athletics, education, and health. Till now they have given out 185 scholarships, 150 higher education opportunities, and helped 1000 patients every week get treated at Congolese hospitals.
Biyombo is hoping that this project would be instrumental in closing the gap in medical care in the DCR. According to the World Bank, 73% of Congolese people or 60 million people lived on less than $1.90 a day. DR Congo is the second-largest country in Africa and suffers from impoverished conditions.