American Idol winner Iam Tongi is using his God-given talent to bring hope and raise funds for those impacted by the devastating wildfires in his home state of Hawaii, particularly the island of Maui. The wildfires have killed more than 100 people and caused billions of dollars in damage.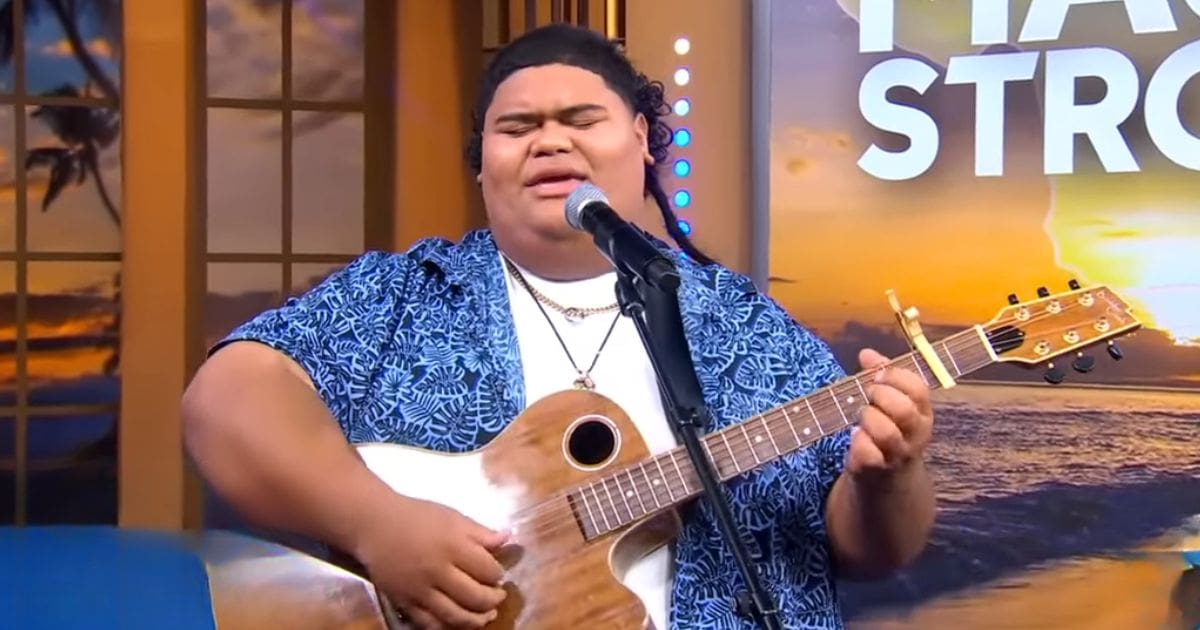 In a recent appearance on Good Morning America, Iam Tongi performed his inspiring song 'Starting All Over Again'. Iam's moving rendition of the song spoke directly to the hearts of many viewers, encouraging them to never lose hope in the face of adversity.
Starting all over again is going to be tough
For us, but we're gonna make it
Starting all over again is going to be rough
On us, but we gotta face it
Throughout his song, Iam sings about the challenges of rebuilding, but also shares his personal plea for divine help and guidance, calling on the Lord above to provide strength and support to those who need it.
In addition to his performance, Iam took the opportunity to tell viewers how they can offer support to the people of Hawaii during this difficult time. He urged those watching to research and donate to reputable organizations that are assisting those affected by the wildfires. Iam also made an emotional request for viewers to "say prayers for Maui."
The performance by Iam Tongi not only showcased his incredible talent but also his genuine compassion for those in his home state who are facing the devastating consequences of the wildfires. His heartfelt words and musical talent have undoubtedly left a lasting impact on many and serve as a reminder of the power of love, faith, and community.
"Love your neighbor as yourself." – Mark 12:31