This powerful testimony by Mark and Caroline Collie of how they leaned on prayer and praise for the healing of their son will renew your spirit today.
The couple's 8-year-old son Blake was playing with friends in a nearby pool with friends when he experienced a crippling headache which turned out to be a life-threatening aneurysm.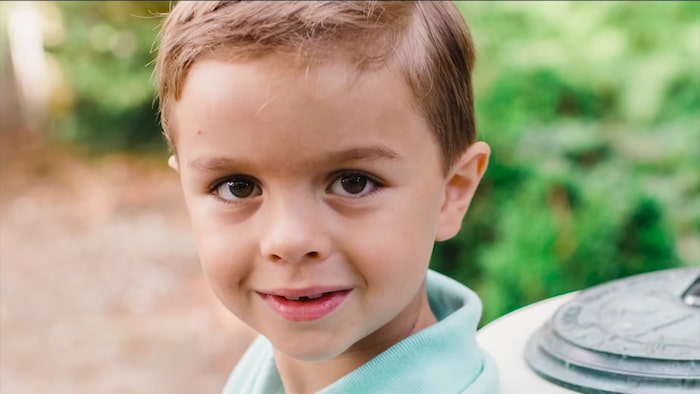 By the time Blake was rushed to the ICU of a hospital in Washington, NC, he was unresponsive. His parents turned to God and prayed with all their hearts for Him to have mercy and heal their son completely.
A CT scan showed that Blake had a massive brain hemorrhage and was airlifted to Maynard Children's Hospital in Greenville, NC for emergency surgery.
Meanwhile, Mark and Caroline got onto social media and asked for prayer for Blake's healing, trusting Him completely that no matter what they will not give up.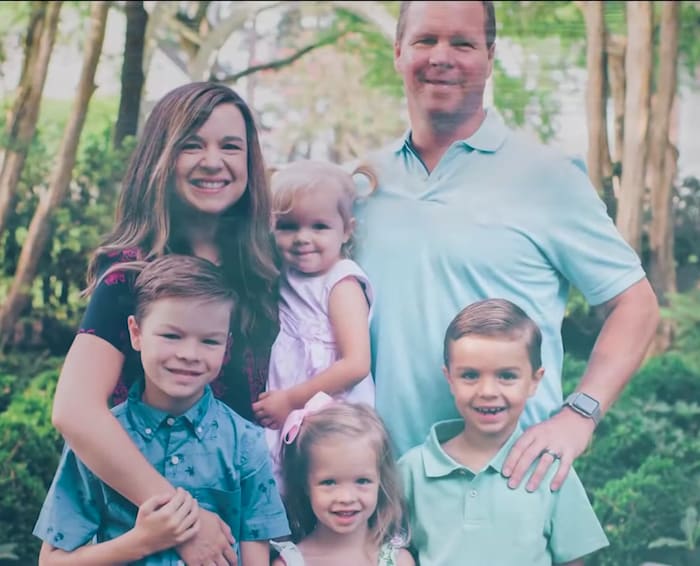 Neurosurgeon, Dr. Richard Dalyai, said that the growing pressure on Blake's brain was a life-threatening hemorrhage and introduced drains in his skull to remove the pressure.
After the operation when his parents saw him he was in a medically induced coma with many lines coming in and out of him, it was heartbreaking but at least they were happy that he was still alive.
Dr. Dalyai found and removed the source of the pressure, an (AVM) arteriovenous malformation, but there was still a lot of pressure on Blake's brain which could cause him to lead a paralytic life.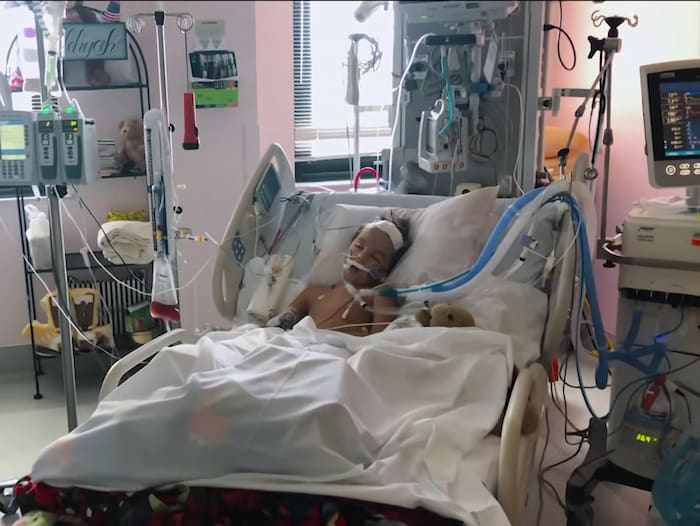 His parents and prayer warriors around the world were in fervent prayer for his life and now even the hospital staff including nurses joined in interceding with the Lord for complete healing.
By day 16, Blake was ready for an MRI which showed signs of brain damage which meant he would never walk, talk or see again. The family was hurt that they had prayed and it was all for nothing.
But they kept praying through the night that he would do better than what the MRI said. The next day, Dr. Dalyai brought Blake out of the coma and told him to give him a thumbs up and he responded miraculously.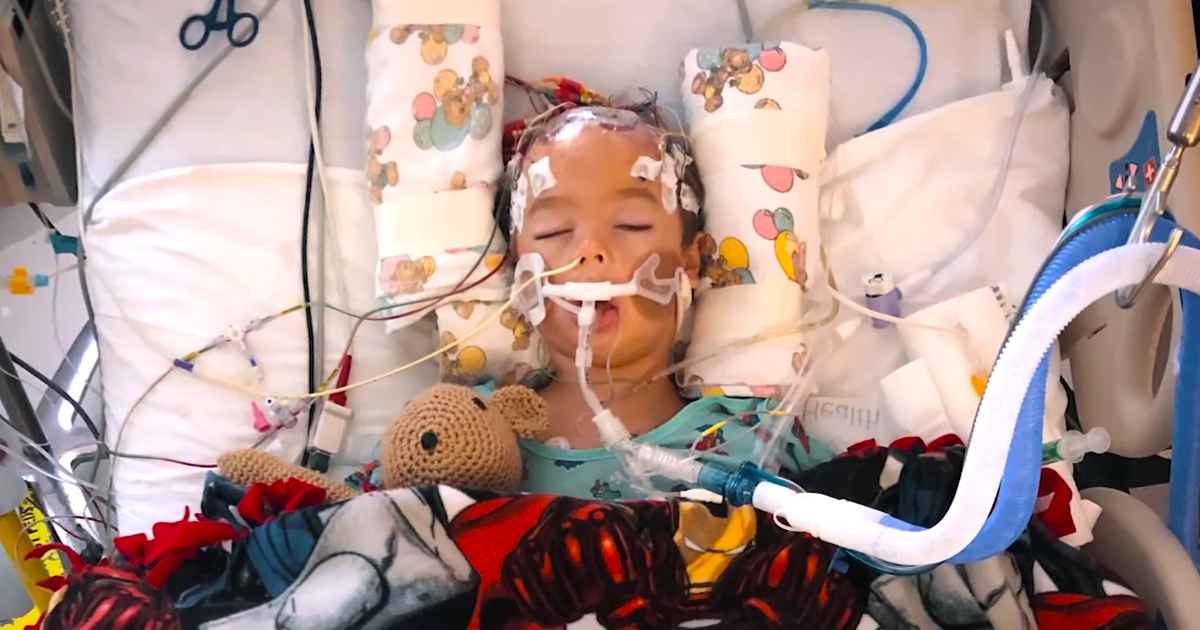 Blake continued to improve over the next few days and the doctors removed the drains and lines. He went home and learned how to walk, talk and regain his motor skills a process that took months.
It has baffled the doctors that the fact that he can do all things which should have taken him a long time, is nothing short of a miracle.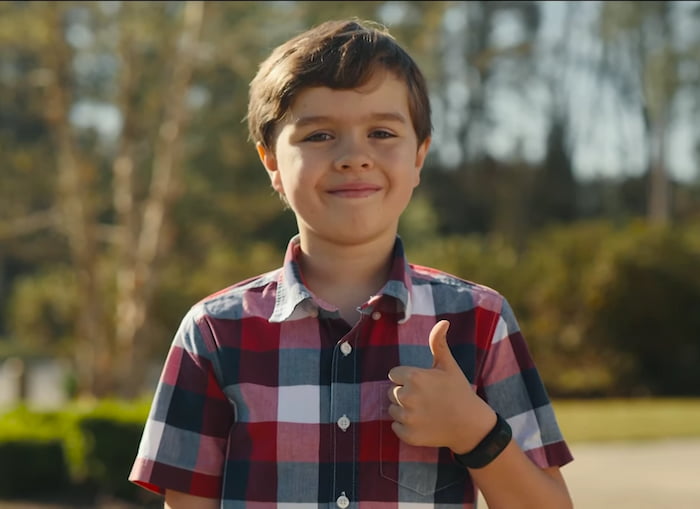 His family is thankful for the best medical care their son received and for all the prayers that were answered by God and say that they learned to pray in such a way that said Lord let your will be done.