A 7-year-old blind pianist is taking the social media world by storm by playing the piano and singing Queen's Bohemian Rhapsody on American Idol.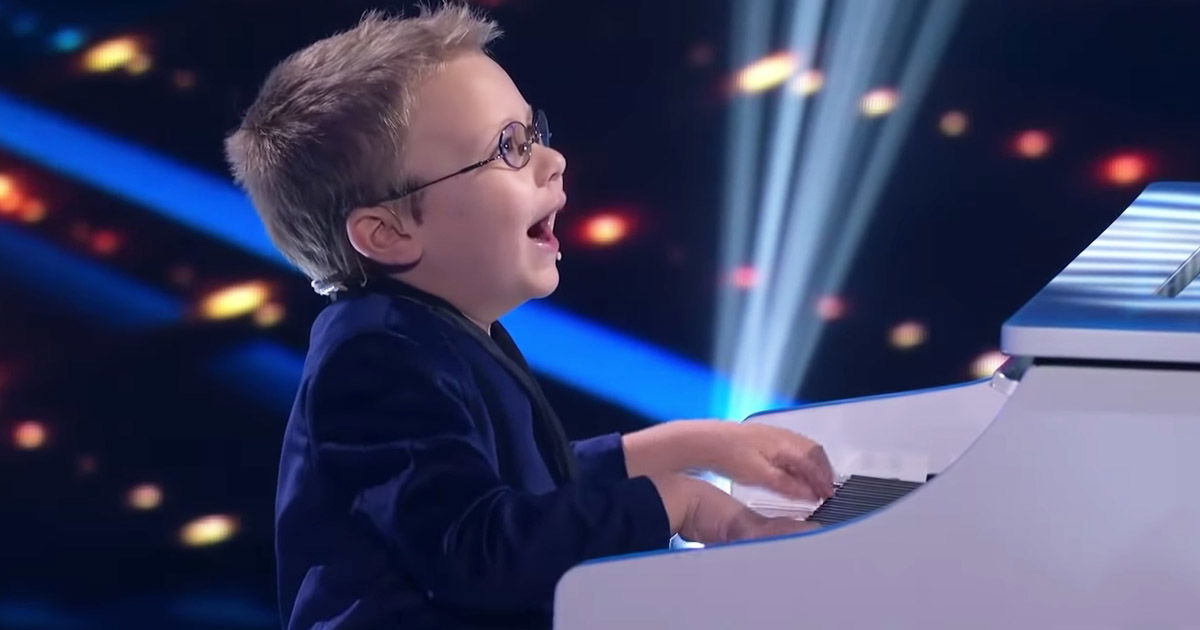 Avett Maness played and sang "Bohemian Rhapsody" on American Idol, but a while ago a video of him performing the song went viral online.
Now, Avett is flooring the judges on American Idol with his fantastic singing and piano playing skills.
He wasn't nervous at all, even though he is blind and visually impaired. We wonder how far this young child is going to go on the music scenario and wish him the best.