CNN reporter Kasie Hunt and her husband Matthew Mario Rivera were eagerly awaiting the arrival of their second child, which they had planned to be a scheduled c-section. However, God had different plans for the couple as their baby girl, Grey, decided to make an early and unexpected arrival.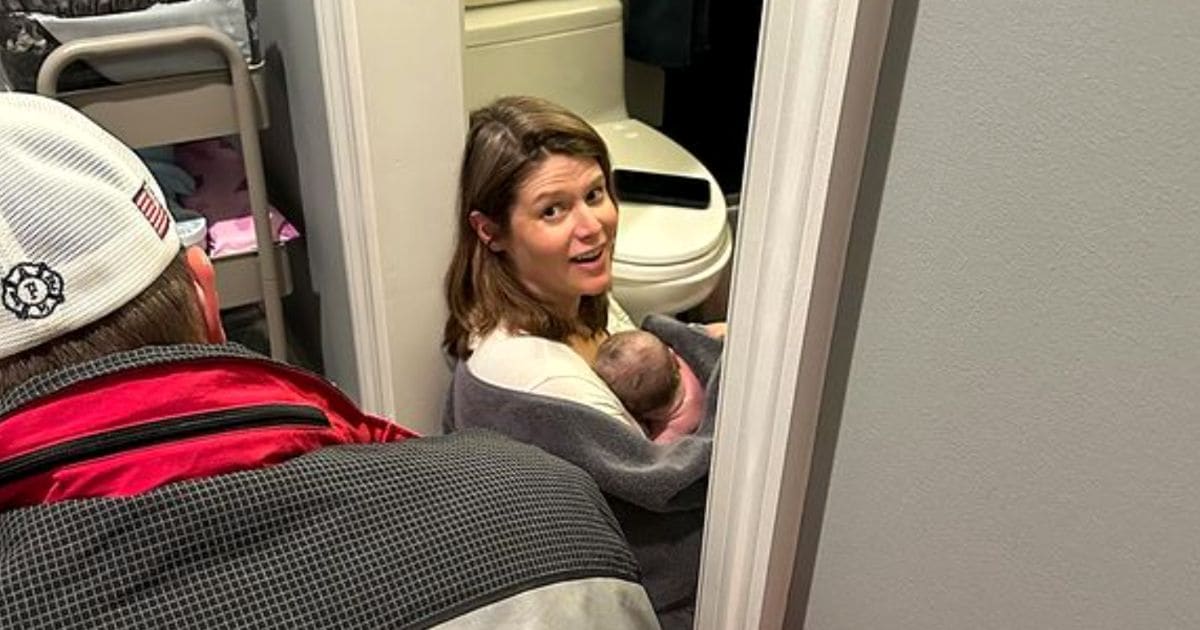 The couple had prepared for a scheduled c-section on a Thursday morning, but Kasie's contractions came on suddenly and quickly, leading to a delivery that was not what they had planned. Nonetheless, with the help of her husband, Kasie delivered their baby girl in just 13 minutes of labor.

"Grey was delivered by dad on the bathroom floor after 13 minutes of labor, before we even had time to dial 911, and 24 hours before she was scheduled to arrive via C-section," Kasie shared on social media.

For Kasie, the experience has been a gentle reminder that life is unpredictable, and how important it was to appreciate every moment. The unexpected delivery also held special significance for her, given her recent health trials.

Just over a year ago, Kasie had undergone a 4-hour surgery to remove a benign brain tumor; an experience that left her feeling grateful for each day of life. In the wake of that experience, the arrival of baby Grey served as a joyful reminder of the healing power of love. As Kasie noted, "Expanding the love in our lives is the perfect way to keep healing."
The couple is overjoyed to welcome their new daughter into the world, despite the unexpected delivery, and thrilled to have a new addition to their family, as they continue their journey as parents to two beautiful children.