Matt McLaren is not your typical talent show contestant, because not only is he visually blind but he stepped onto the 'Australia's Got Talent' stage, with his guide dog accompanying him.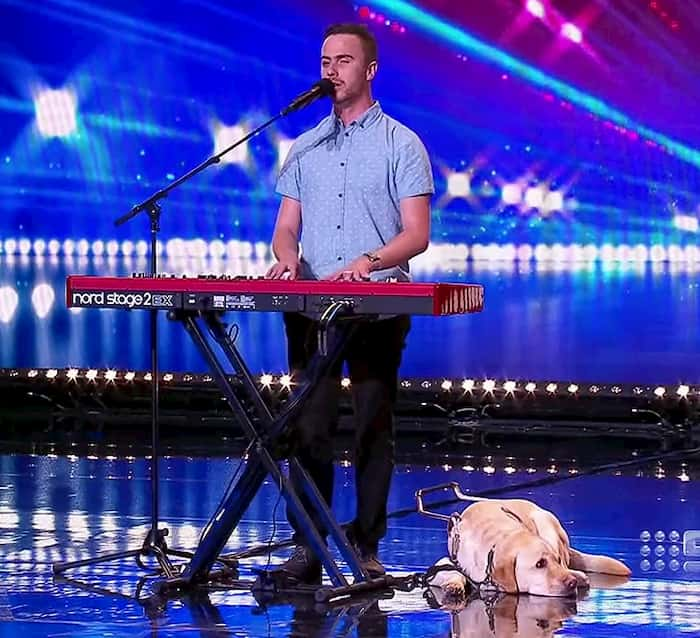 Matt was born blind, in Newcastle, South Wales, but that did not stop him from achieving his dreams of being a successful singer and musician for the last 10 years. He began playing the piano and creating his own music when he was a little toddler.
Matt always makes it a point to perform with his guide dog by his side. And now after all these years, he decided to take his music globally by performing on 'Australia's Got Talent.'
He was an instant hit with Judges Sophie Monk, Kelly Osbourne, Ian Dickson, and Eddie Perfect after he sang the opening lines of John Legend's "All of Me." He put his whole heart and soul into singing the love song while playing on his signature red keyboard playing using his memory and gliding effortlessly over the several keys on the instrument.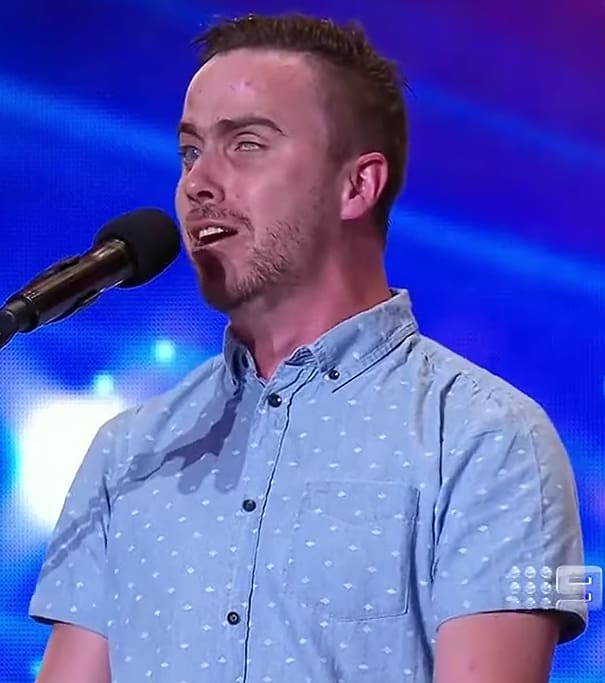 Judge Sophie Monk can be seen in tears and after Matt completes his performance, the judges are seen on their feet applauding his amazing talent. Monk says to him, "I don't think there's a dry eye in the room right now! I feel like somebody just drop-kicked me in the heart. It was unbelievable. It was so emotional, the way you sang it was beautiful. It's one of my favorite songs and it was lovely for me. Thank you.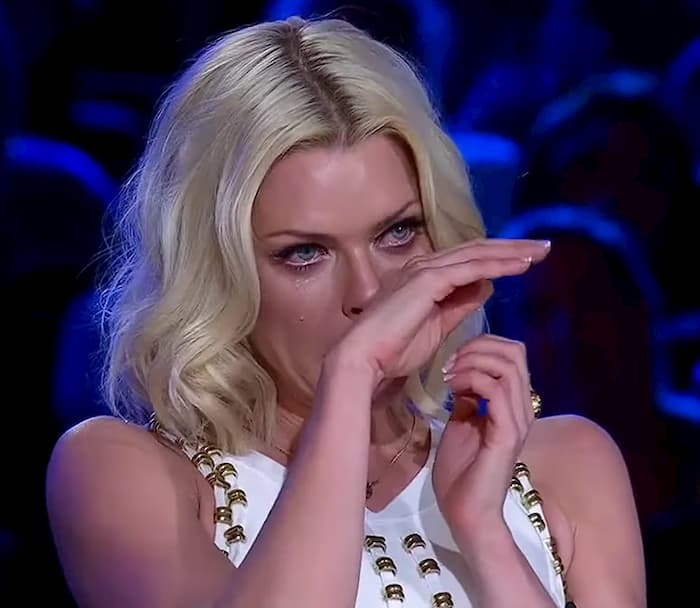 Judge Eddie Perfect was not to be left behind as he too complimented Matt on his musical abilities, saying, "See, I play the keyboard, and I can see every single one of those knobs, and I still don't know what to do with them."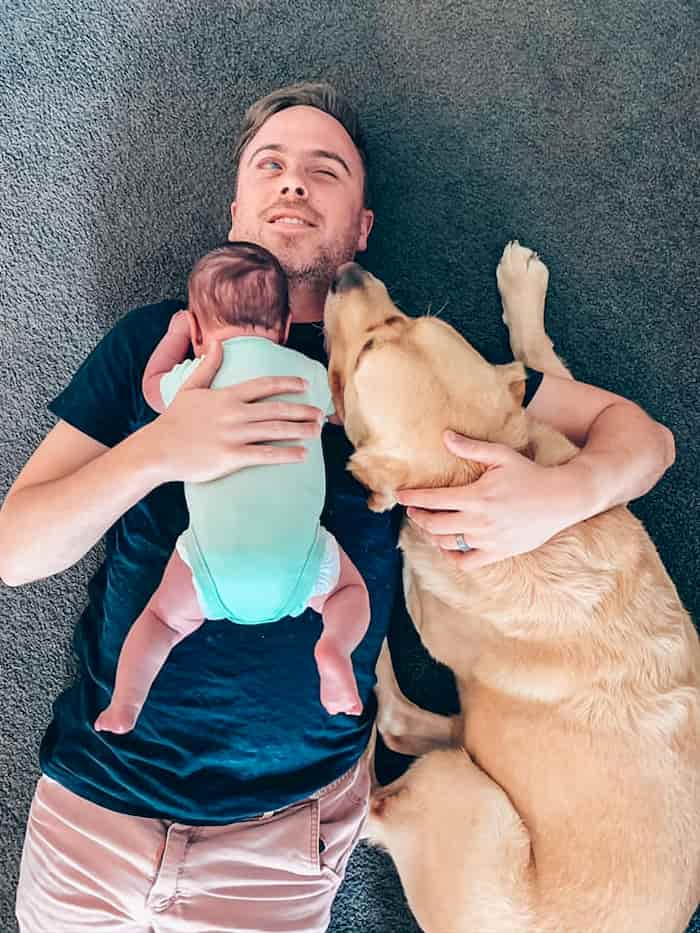 There was no flicker of doubt about Matt going into the next round after all four judges gave him a resounding yes. What a wonderful breath of fresh air Matt is in "Australia's Got Talent 2020" and we believe and hope for him to go right through the competition and win it.