It was an emotional meeting between a young girl and the man who donated his bone marrow to her and saved her life.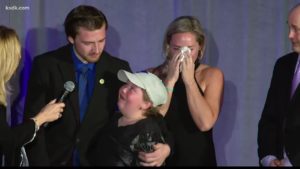 It was last year when Laila Anderson was in a fierce battle with a rare auto-immune disease, hemophagocytic lymphohistiocytosis, which nearly took her life.
But thankfully she had a bone marrow transplant early in 2019 which saved her life, and a few months later the 11-year-old got a chance to personally meet and thank the bone marrow donor who saved her life.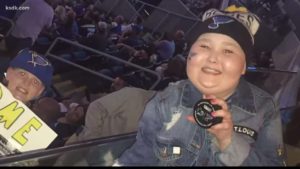 At a special event, Laila met Kenton Felmlee, her bone marrow donor and pre-med student at the University of Kansas, for the first time.
Felmlee was moved to tears as he met the young girl and told Laila on stage, "You mean the world to me and I love you," Felmlee said "I'm so happy you're okay. That's all I could ever want."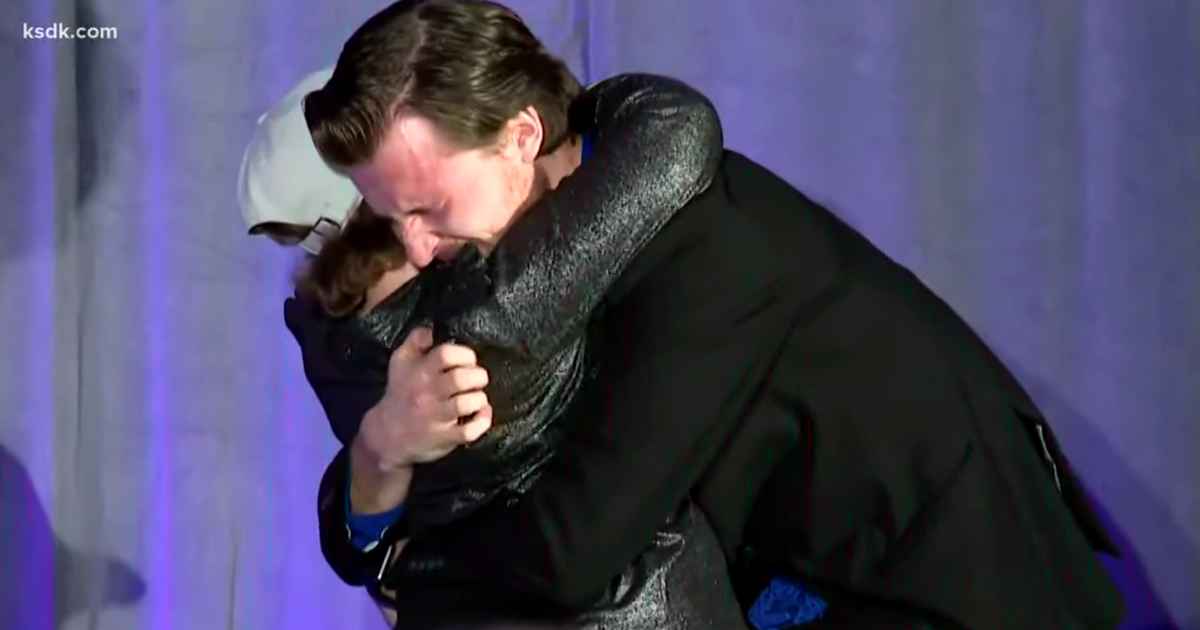 "I feel like Laila is my closest friend, and I've only seen her for about 30 minutes now," Felmlee said later during a news conference.
"I don't care if we go to dinner or go to Disney World," Laila told him. "I just want to spend time with you."
Watch: Young girl meets her bone marrow donor for the first time