The pandemic caused a physical separation between families due to the risk of contamination among the elderly but now that the vaccine has come out families are again being united after months.
One Slidell boy got the surprise of his life when he was able to meet his grandparents recently for the first time in eight months.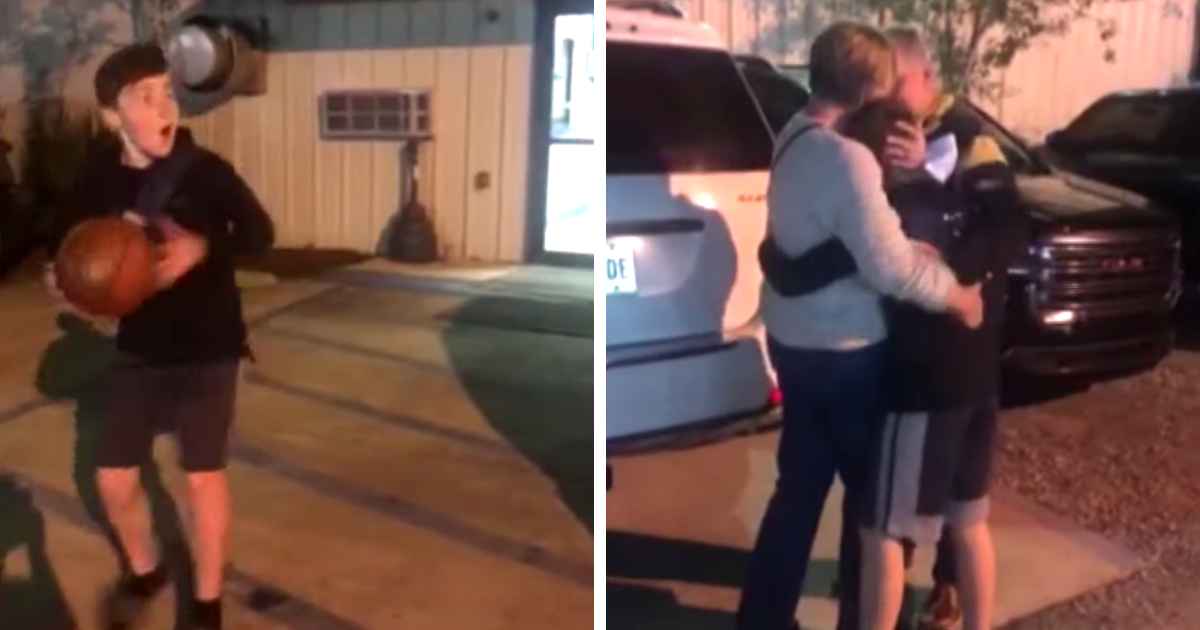 His mother said that 12-year-old Patrick's grandparents were both recently vaccinated against COVID-19 and decided to travel from Florida to visit him.
It was a complete surprise for Patrick who wasn't aware that they were going to be visiting him on Tuesday right before one of his basketball games.
Patrick looked stunned and can be seen dropping the basketball and running to give his grandparents a hug in a heartwarming moment.