Never in her wildest dream did this teen imagine that she would meet her childhood best friend once again after the family moved across America.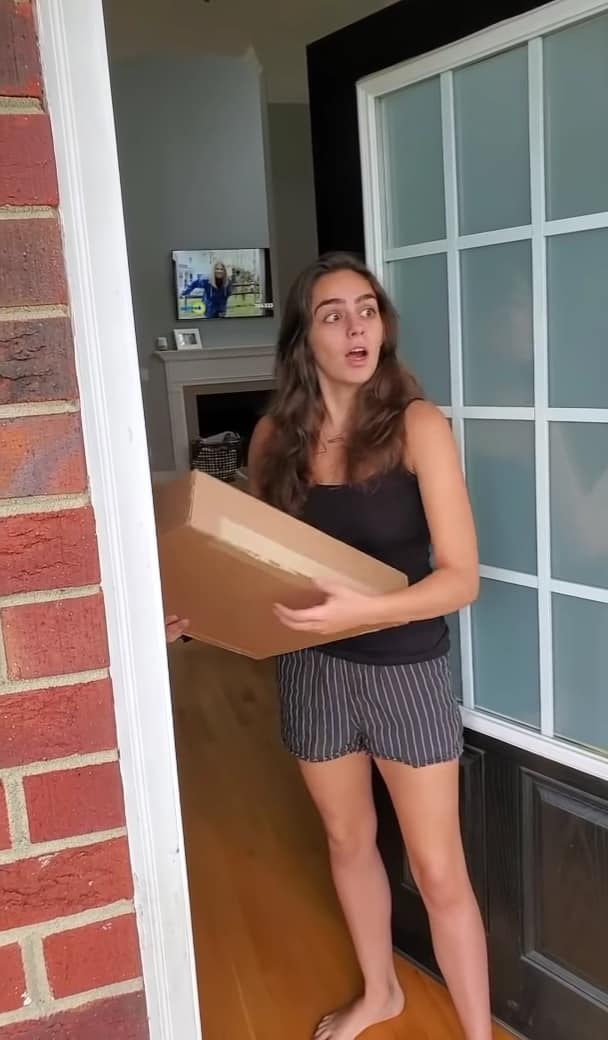 Childhood best friends
But the impossible became possible when her childhood friend, Jory Knauf,15, traveled all the way from New York to South Carolina just to meet his best friend Soultana Kotrides, 16, once again.
Jory and Soultana became best friends growing up as neighbors in Rochester, New York, from 2006 until 2016, when Soultana's family moved to Fort Mill, South Carolina.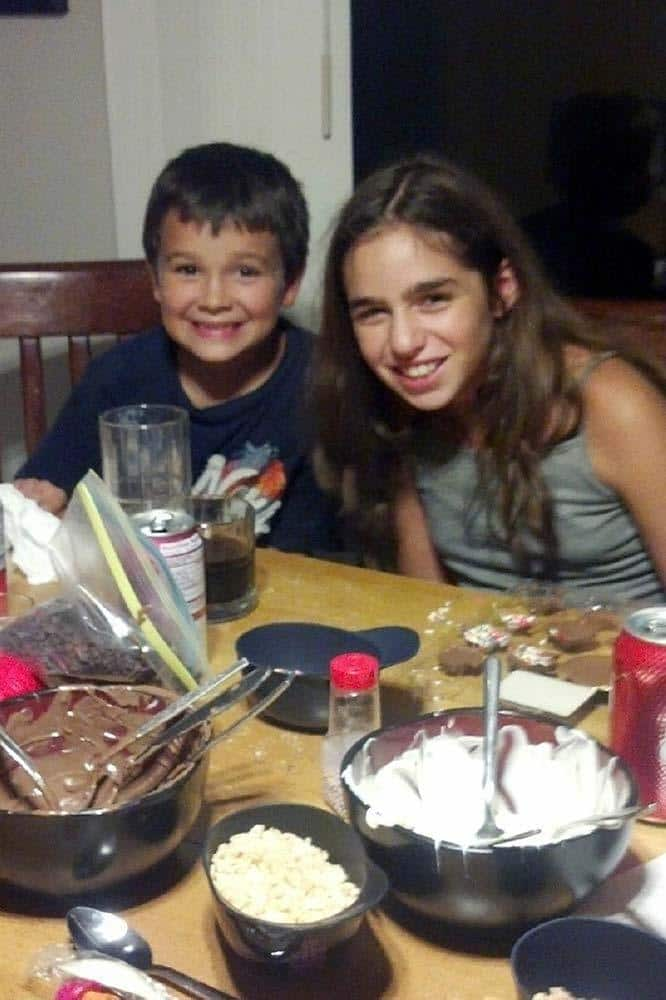 Soultana would still make an annual visit back to Rochester to visit Jory and his family, but this year, because of the precautions with COVID-19, the trip was canceled, which was a big disappointment for Soultana who in her senior year of high school.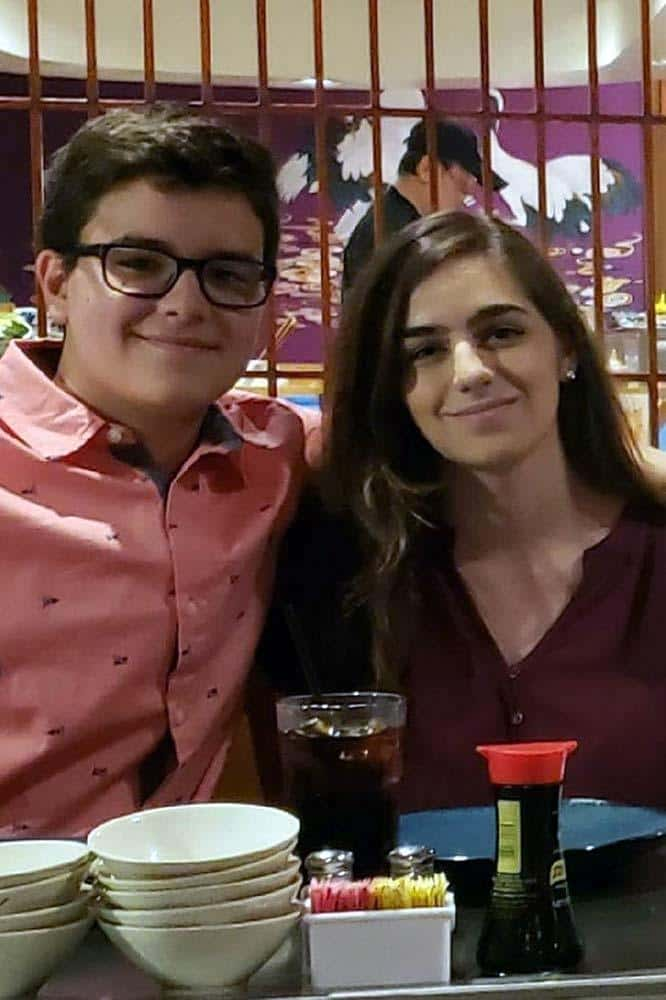 The plan
But on the other hand, Jory and the families started working on a plan to pay a surprise visit to South Carolina. Jory's mother, Lynn, purchased a deliveryman outfit from Amazon, and Soultana was told that her Greek grandmother had mailed her a package that she would like a video of her opening.
Jory and Lynn were on their way to South Carolina and were frequently texting Soultana's dad John with updates. The members were also tested for COVID-19, John said so that they knew the travel arrangements would not be spreading the virus.
'Grandma's package'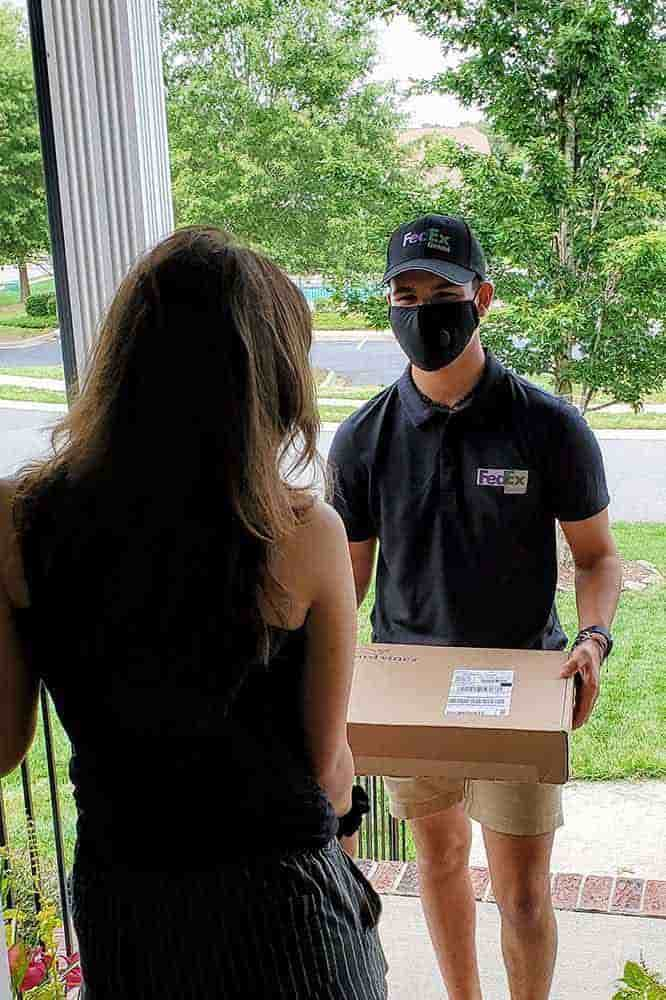 Grandma's package had finally arrived and the Kotrides family began filming Soultana as she went to collect it. The video shows Soultana accepting the package without realizing what was happening. The fun starts when Jory removed his mask, and Soultana darted to hug her best pal, her knees giving way in shock just as she was about to do so.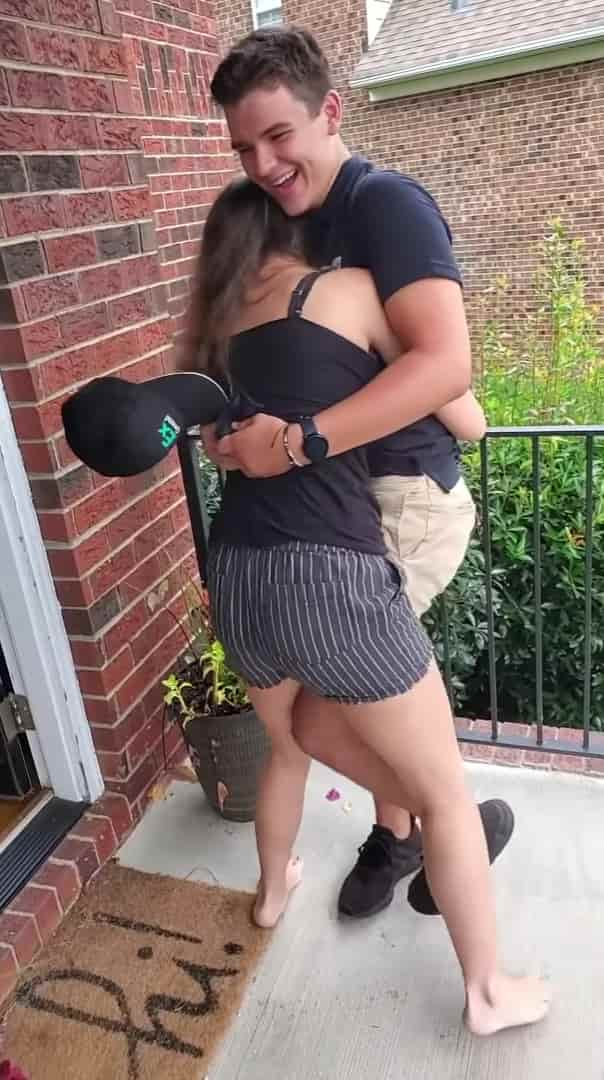 Her dad John said: "I was near tears watching the strength leave Soultana's legs as Jory removed his mask. "It could not have been more perfect." He added, "Making this happen wasn't easy – work schedules, travel, testing during a pandemic to ensure we were being responsible, a ton of moving pieces. But the 48 seconds represented by this video were more than worth the effort – these kids will remember that minute all their lives."
Trending Story: 6-Year-Old Gets Mauled To Save Little Sister From Dog Attack