What's the most shocking stunt or experience you've had? For some, they might say, it's a prank done to them, for some, it's being in a nerve-wracking amusement ride, but for this mom, nothing can stun her more than seeing her daughter after two years.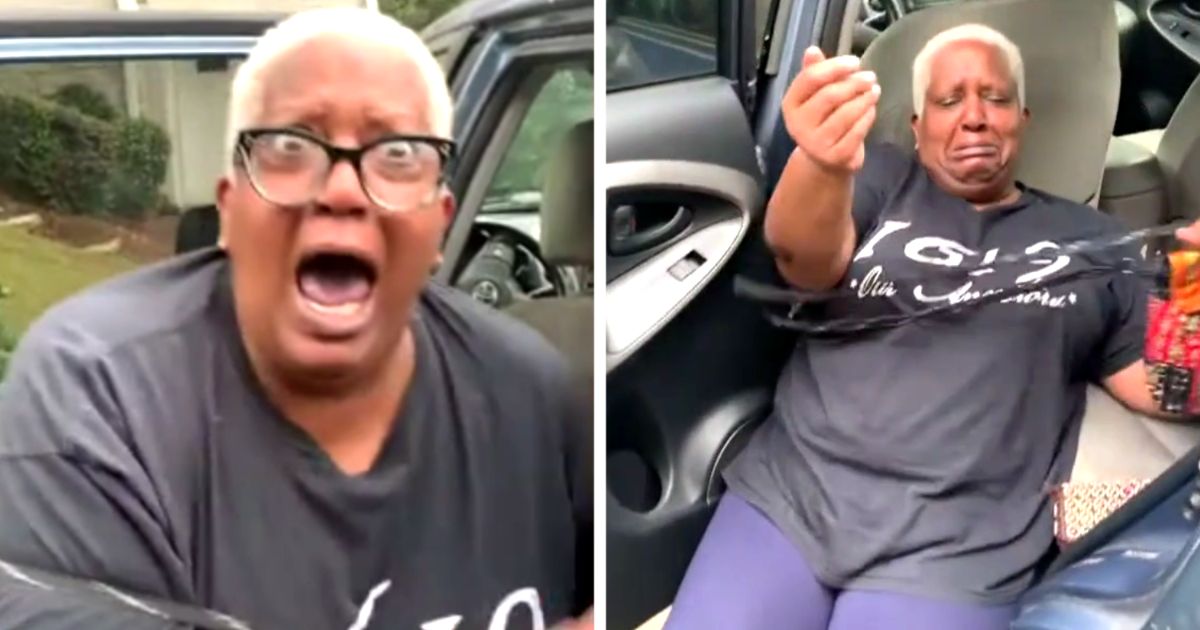 This mom from Georgia was busily unloading her groceries from her car. She was so focused on getting the grocery items, oblivious that she'll be getting the greatest surprise of her life in a few seconds.
Lo and behold! Her daughter appeared from nowhere and loud shrieks were heard from this super stunned mother! She could not believe that her babe from Philadelphia was right in front of her. This mama continued to scream and even fell back, completely shocked! This lasted for almost a full minute! Her daughter initially said, "Can you pass me a bag?" and her mother's eyes widened as if she's seen a ghost! It was a funny encounter! It will surely be one of the stories on special occasions in their family.
They have not seen each other for two years because of the pandemic. Attempts were made to visit her. Unfortunately, they all failed. That's why this loving mom got the surprise of her life when they met.
Guess this only showed the special bond they share. Kudos to this daughter who went the extra mile to make her mom feel special. Relationships matter a lot! It would take a lot of time, effort, and sacrifices to make it work. Jesus sacrificed His all for us on the cross. Nothing could be greater than that. Showing others love in our small, special ways is showing how much Jesus loves them.