A medical team that kept a brain-dead mother in the Czech nation alive for a record 117 days is being lauded all over.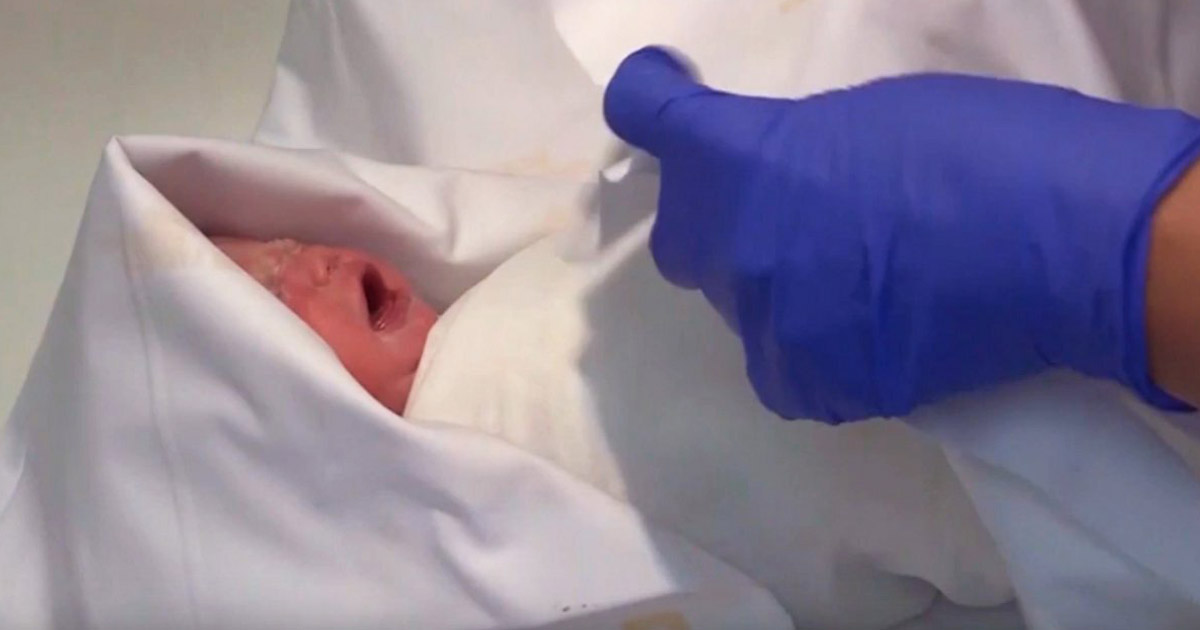 The mother was kept alive so that she could give birth to her unborn baby girl before she passed away.
The 27-year-old unidentified woman was 16-weeks pregnant when she suffered a severe stroke and brain hemorrhage which left her brain-dead.
The doctors were helpless and couldn't save her life, but as her unborn child was alive and doing well, the team of doctors and nurses put all their efforts into saving the baby girl.
So they had to keep the brain-dead mom on life support for 117 days to allow the baby time to be nourished well and develop in order to be delivered.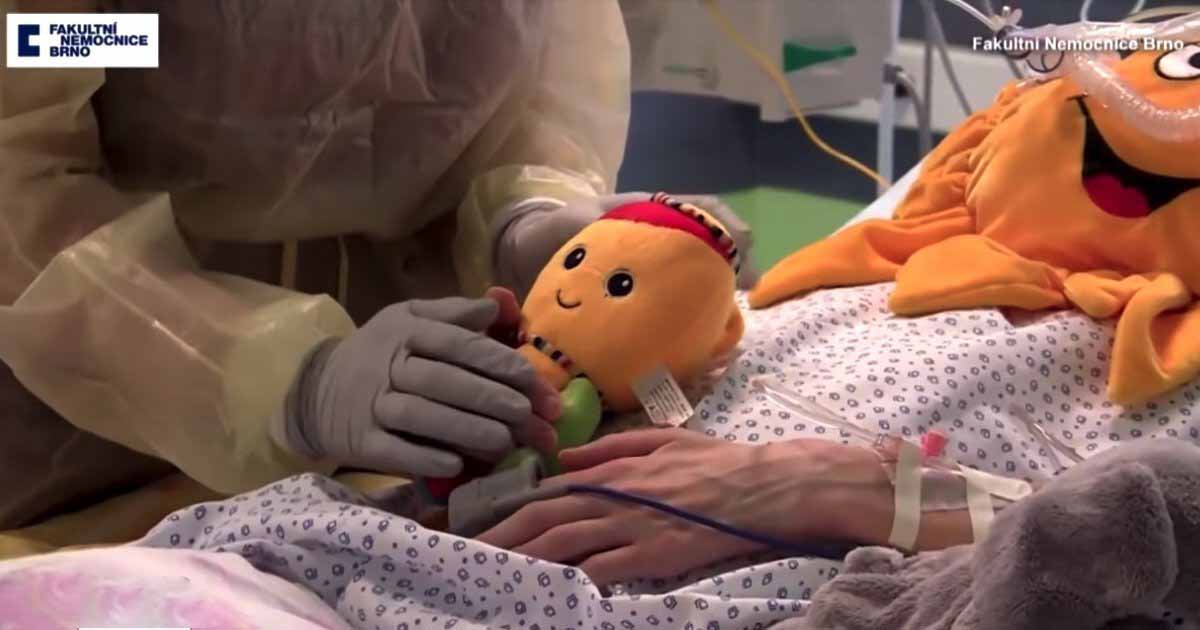 For that the team had to nourish the brain dead mother and also fight off infections without harming the baby. They regularly moved the woman's legs to imitate walking so the baby would continue to grow.
When the mother reached 36-weeks of pregnancy, the team did a c-section and delivered the healthy baby weighing 4 pounds and 11 ounces. After that the doctors took the brain-dead mom off of life support.
The healthy baby girl would go home and live with her dad. The brain-dead mom who spent 117 days on life support, passed away with family and her husband surrounding her.
"This has really been an extraordinary case when the whole family stood together," said the hospital's head doctor, Pavel Ventruba. "Without their support and their interest, it would never have finished this way."
Our hearts are breaking over this story that the mother will never know her daughter, but we know that the God who provided for the baby with all that she needed, will guide and bless her and her grieving family.