It was a tear-jerking moment when a young Christian poet received the golden buzzer for the first time ever from an America's Got Talent judge.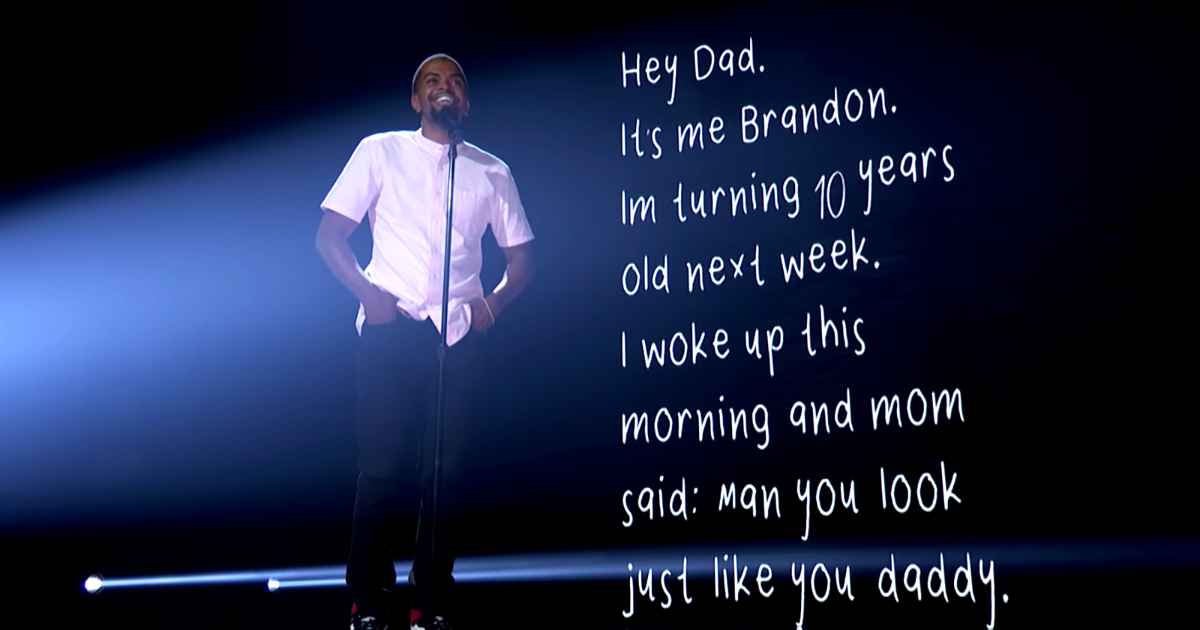 Brandon Leake is a Spoken Word Poet from Stockton, California and he was given the Golden Buzzer by Howie Mandel on America's Got Talent after he read out a moving poem he penned in memory of his late sister.
Earlier, during his quarterfinal performance, Brandon moved everyone to tears again after reciting a poem about his mother and racial injustice.
He delivered a poem he wrote for his long-absent father on Tuesday night where he expressed, affection, plea, and rage as he grew up without his dad. He spoke as if was speaking to his dad at age five, ten, and sixteen. And when he spoke at twenty-five years old, he said,
He concluded the poem with forgiveness after highlighting that he laid down everything to Christ so he could honestly tell his father, "I forgive you" and "I love you." He received a standing ovation from all three AGT judges Howie Mandel, Heidi Klum, and Sofia Vergara.