A British choir is virtually putting a little girl to sleep in Pennsylvania, America 3,500 miles away.
The Bristol-based choir is helping the little American girl suffering from 'night terrors' by singing a special lullaby to her every night after her dad reached out to them.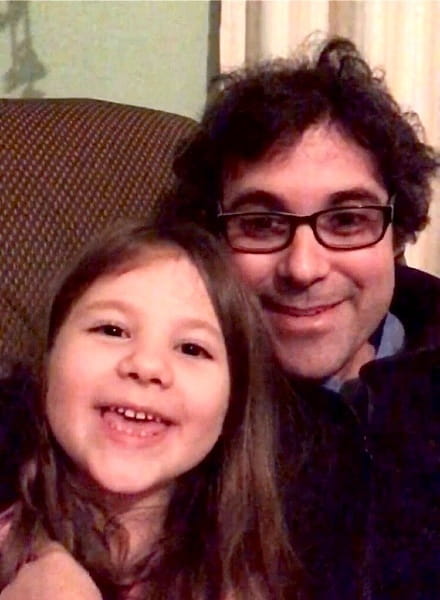 Music teacher Rick stumbled across a video of the Bristol Man Chorus singing a sea shanty last summer, and after that 5-year-old Roslyn Kane and her sister, Evelyn have been huge fans of the all-male group.
So when Roslyn started having nightmares, Rick asked the British choir to see if they could help his daughter through their music. Choir director Sam Burns started working on a personal lullaby for his new friend with simple and beautiful lyrics:
"Roslyn, Evelyn, sing goodnight / Roslyn, Evelyn, close your eyes / Sweetest dreams, all warm and bright / Roslyn, Evelyn, sing goodnight."
Rick then thought, 'she loves the whole choir—I could arrange it for the boys to sing.' The group was soon performing their new melody on Zoom.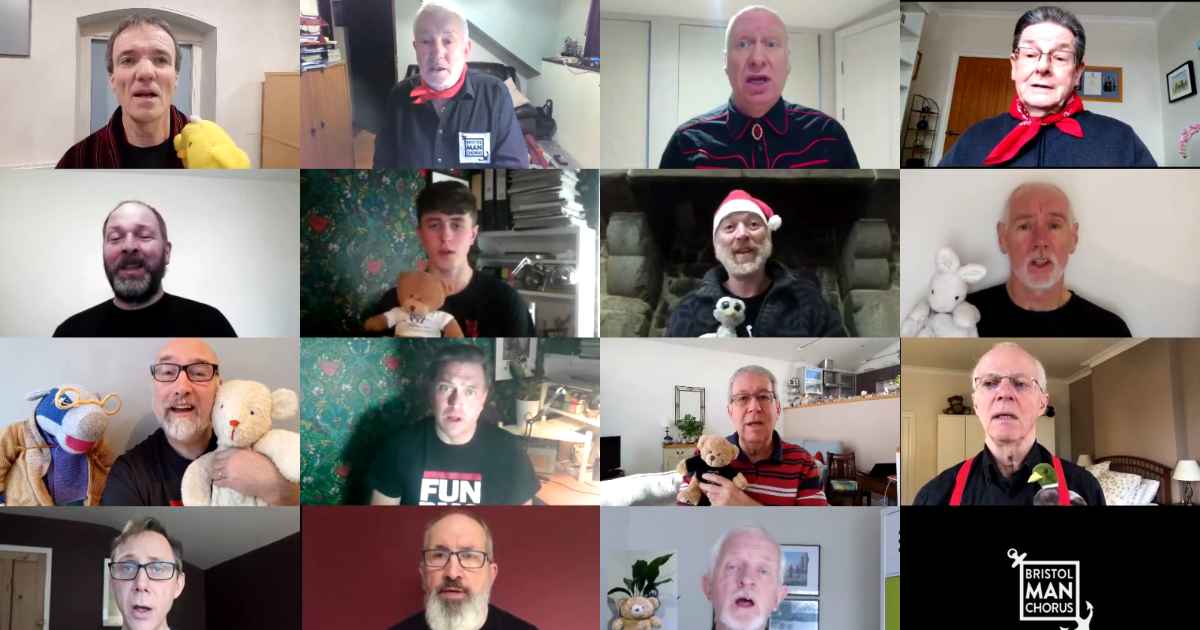 Roslyn is sleeping better nowadays and her bad dreams are "getting better," says Rick. "I think she enjoys the added benefit of [the personalized song] being hers."
As for the choir from Bristol, the performance has been good for them too and Sam said that they were "very flattered" by the song request, and it has really "uplifted" them.
"When you lie down, you will not be afraid, when you lie down, your sleep will be sweet." (Proverbs 3:24)