An Arizona boy is letting his love for helping others shine so brightly that social media is hailing him as a hero.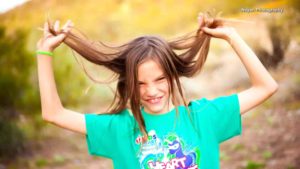 9-year-old, Brodie Southgate from Anthem, Arizona has donated his hair twice to a nonprofit which helps kids battling cancer, Children With Hair Loss. The non-profit helps provide wigs to kids who have lost their hair due to alopecia, trichotillomania and severe burns.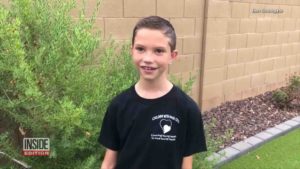 Brodie said, "I decided to grow my hair out because I thought the children that had cancer needed it." He added, "I liked having my hair long, so I decided to donate it again for the second time."
But sadly he became the victim of bullying due to his long hair, and they thought he was a girl, and not a boy because of his long hair. His dad, Ben Southgate, said that his son did not allow bullying to stand in his way of helping others. "This kid has gone through a lot the last few years with many comments of both positive and negative, and has stuck it through," Southgate said.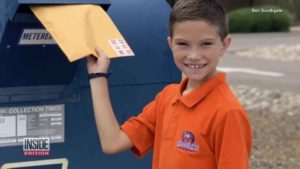 Now Brodie who has just started fourth grade is excited to show off his new buzzcut which was a surprise to some of his classmates. "They either didn't know me or they thought it was a really good haircut," he said.
We admire how brave and courageous Brodie has been to donate his hair twice to the non-profit, and even though he had to endure bullying from his classmates for that, he did not let it come in his way.