This powerful story of kindness resonates profoundly with the message of Galatians 6:2: "Carry each other's burdens, and in this way, you will fulfill the law of Christ." When Kimo Clark, a 43-year-old contractor hailing from Lahaina, Maui, encountered a homeless man searching for employment, he didn't ignore the plea.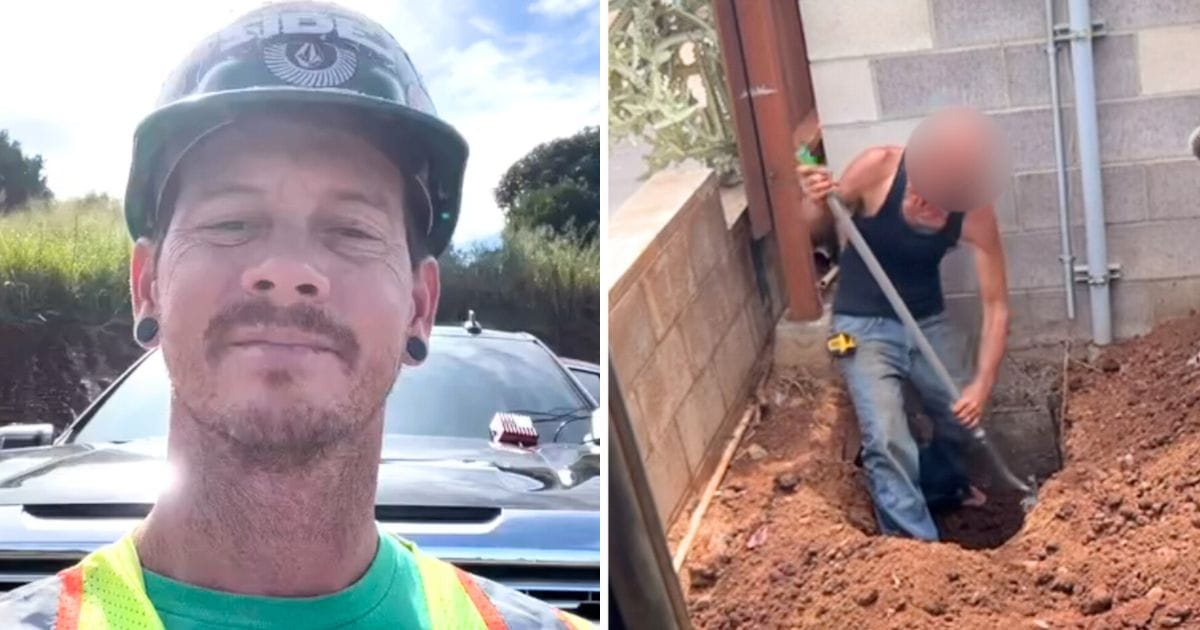 Raised in Lahaina, Clark has been managing his company, Truth Excavation, since 2011. On an ordinary day, as Clark took a break from his routine to run errands, his path crossed with a seemingly worn-down man. "He's like, 'Hey, I'm just looking for work,'" Clark shared with The Epoch Times, adding, "He looked like a laborer, like he was ready to work in a t-shirt and jeans, and just the look in his eyes, honestly; it looked like he needed help."
Clark, recognized for his robust engagement in community activities, noticed a distinct quality in this man. Unlike others, he wasn't asking for a handout, he was asking for a job. The sight of a toolbox and personal items inside the man's red Ford truck suggested to Clark that the man was living in his vehicle. He decided to give him a chance.
The homeless man, whose identity remains anonymous upon his request, proved to be a quick learner. He assisted Clark in some manual digging and managing hydraulic hoses at a client's house, earning $100 for his four hours of work. Clark hoped to see him return for more work, but when the man didn't show up, Clark took to social media.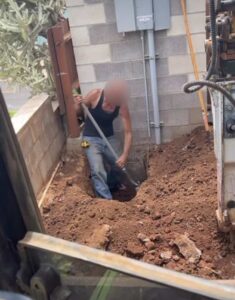 Clark, who regularly shared his work projects on Instagram, posted a clip about his experience with the homeless veteran. The video quickly gained traction and within two days, it garnered millions of views and countless requests from people wanting to help the homeless man. However, finding him again proved more challenging than Clark had anticipated.
"I went to the homeless shelter, I went to the homeless camps, I drove around, I rode around on my bike," said Clark. Despite his efforts, he couldn't locate the man until a week later, when he responded to a sighting at a Lahaina restaurant. When contacted, the veteran politely refused further assistance and requested Clark to remove the social media video, expressing concerns about his safety due to his past military service in Afghanistan.
Clark discovered the man's past was fraught with difficulties, including a potentially broken marriage and tense familial relations, including a son. Despite his refusal to accept help, Clark gave him an additional $300 and encouraged him to stay in touch.
Having served in the war where he was forced to take lives, he harbored fears that his online visibility would lead individuals from Afghanistan to track him down.
"I said, 'Hey, Jesus loves you, it doesn't matter what you've done.' … 'I have friends here that are ex-Navy SEALs on Maui, you need to talk to somebody that has been in your situation, been to war, killed people,'" Clark told the veteran.
The contractor's faith in Christ became the lens through which he viewed this encounter. "How do you help them when they don't want help? What do you say to someone that has no hope?" Clark said. "For me, I can lose everything; I can lose my family, I can lose my business. I can lose my money … but I'll never lose my hope. My hope is in Jesus, and that's what faith does."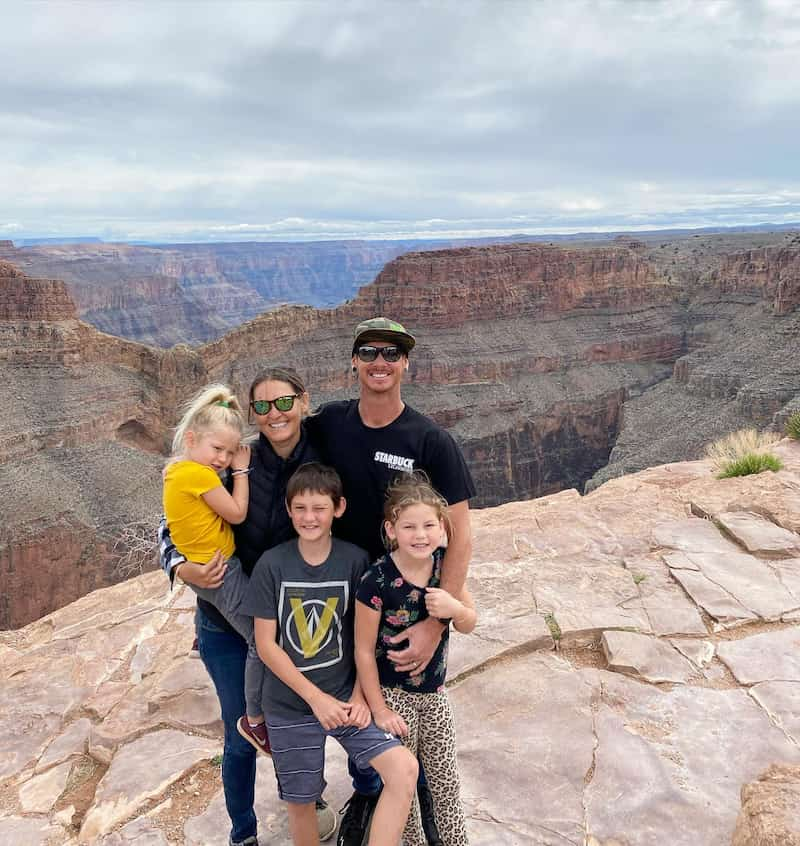 The impact of this heartening act of kindness had a profound effect on Clark's company. One of Clark's employees was so moved by the story that he independently purchased food and supplies to distribute to the homeless. "He spent, like, 400 bucks and he bought a bunch of food, he went to all the homeless camps, and he just started passing out food and water. I didn't even suggest doing that, he just did it on his own," said Clark.
This remarkable story, filled with faith and compassion, not only sparked a ripple effect within his company but also reached and moved millions worldwide. As Clark continues to hope for the veteran's return, his act serves as a timely reminder of the power of grace, compassion, and the indomitable spirit of hope.