Grace Genu sings a beautiful rendition of 'Broken Vessels (Amazing Grace)' by Hillsong Worship and it's so good.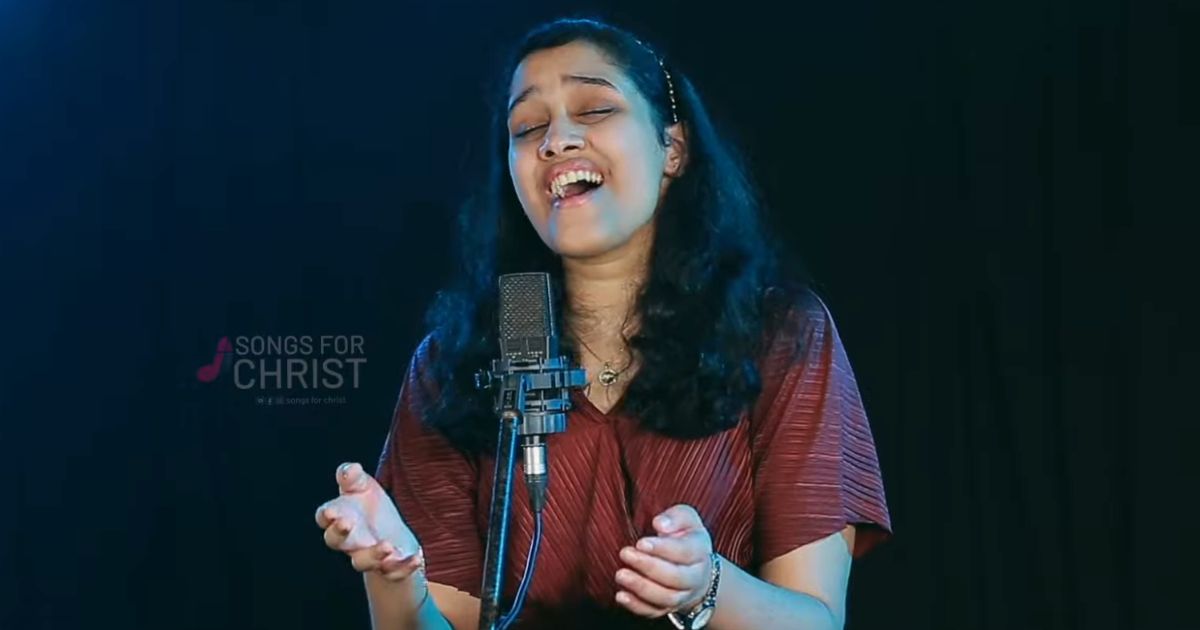 The grace of God is all that we need to live out our Christian life because Christ gave His life for us even while we sinners.
As Grace Genu sings this song in perfection she is sending out the message of salvation to all those listening to her.
The song has some very meaningful lyrics that were written by Joel Timothy Houston and Jonas Carl Gustaf Myrin.
God takes pride in using broken vessels, and ordinary people like us because of His amazing grace He wants to use us, to do what He wants to accomplish so that people will see Him.
All these pieces, broken and scattered
In mercy gathered, mended and whole
Empty-handed but not forsaken
I've been set free, I've been set free
Acts 15:11 "We believe that we are all saved the same way, by the undeserved grace of the Lord Jesus."
Amazing grace, how sweet the sound
That saved a wretch like me, ooh-oh
I once was lost but now I am found
Was blind but now I see
This powerful performance comes at the right time during this period of Lent when Christians all over the world are reflecting on the saving grace of Christ Jesus. What can we say to the Lord except thank you Lord.