In a moment brimming with joy, emotion, and divine love, siblings Eric and Rose were wrapped in each other's arms again, just four days after a nearly tragic incident that has strengthened their bond. On September 6, 2021, the unimaginable occurred when little Rose accidentally drowned in the pool. It was her 18-year-old brother, Eric, whose timely intervention and quick actions brought her back from the brink.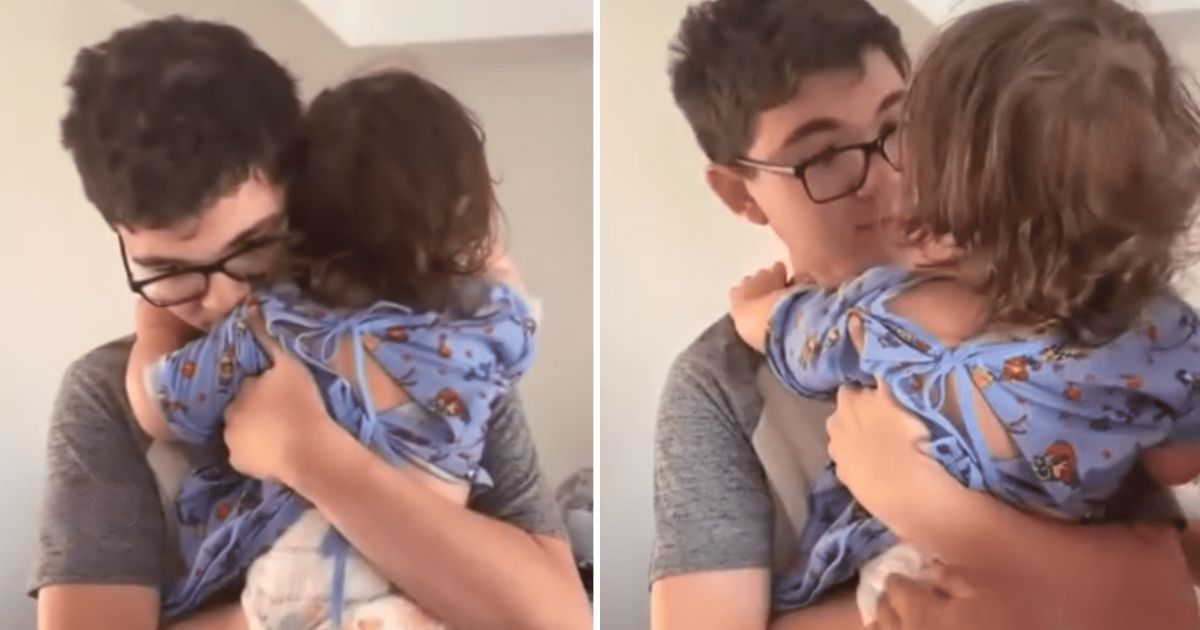 When Eric found his sister, without a moment's hesitation, he pulled her to safety and administered CPR, playing a pivotal role in saving Rose's life. After spending four days in the hospital, Rose is finally reunited with her hero brother.
Their mother, Nina Johnson, urged with sincerity, "Please, have everyone learn CPR in your family. You never know." Nina's plea is a stark reminder of the unforeseen challenges life throws our way and the essential skills that can make a crucial difference in such critical moments, embodying a selfless desire to safeguard loved ones and even strangers.