Have you ever experienced a random act of kindness? Like someone helped open the door for you, or helped you and your family in a time of need. Often it is the simplest of kind deeds that can make your day better.
It is a great idea to pay it forward and live God's love by doing kind acts for family and strangers. Every day is the perfect day to add a little joy to the world like these two adorable brothers did for their mail carrier.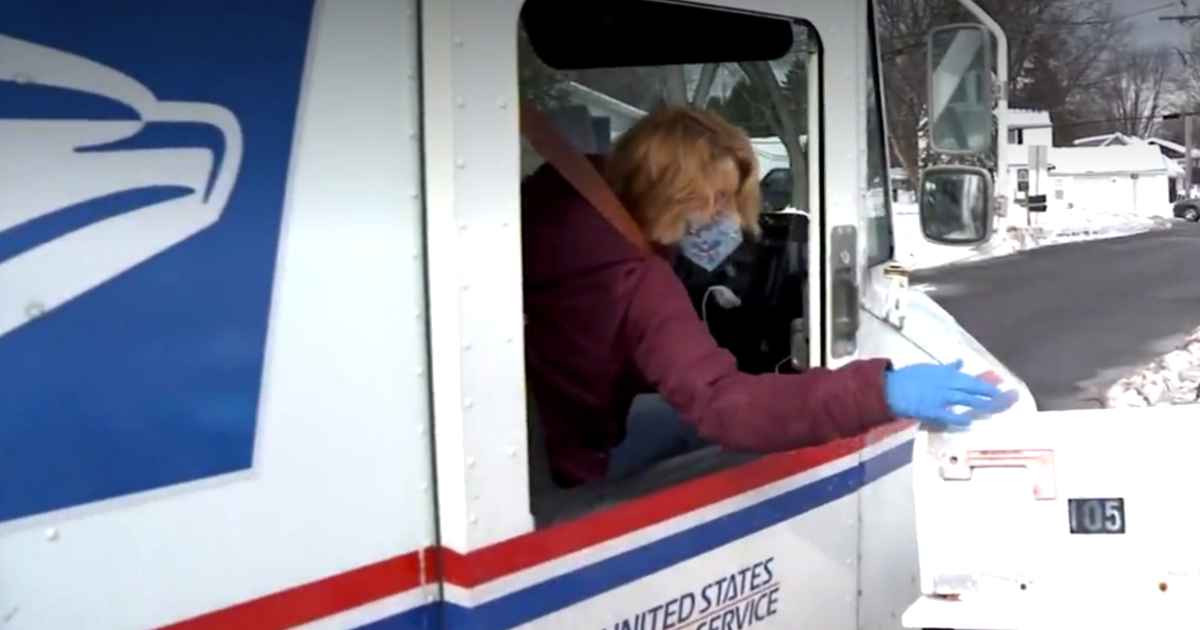 4-year-old, Travis Howley, and his brother, Patrick, did something so wonderful for their mail carrier during the snowy days last week when they wrote her a letter and made her cookies.
What moved the brothers to do it was that the mail carrier looked cold in the freezing weather and they wanted to cheer her up. "I feel awesome and one of the benefits of having your own route and, hopefully, this is their forever home and I will get to see these boys grow up and now I have two little buddies," mail carrier Michele Kinney said.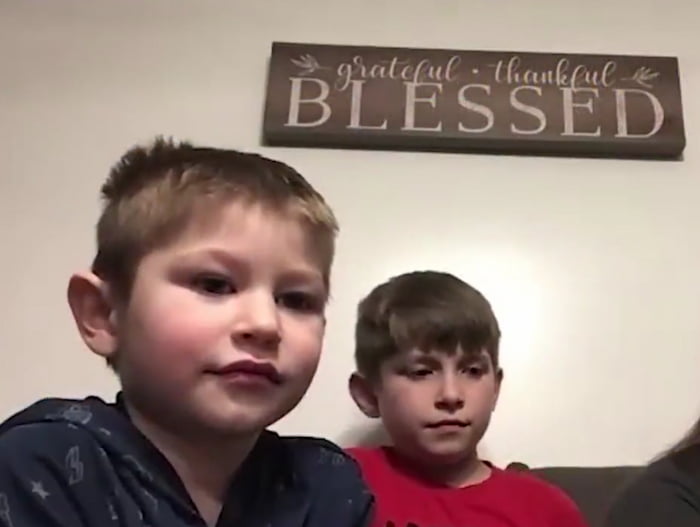 "I hope they continue to do nice things for people and realize that a little gesture goes a long way and you know, it may not seem like something big, but to someone, it might change their whole day," said Shannon Howley, the boys' mother.
Something as simple as saying "Good morning!" or asking someone how their day was can show people that acts of kindness still exist and it doesn't have to be complicated.