A devout Christian teacher in Ireland has been sent to jail for refusing to call a boy a girl at school.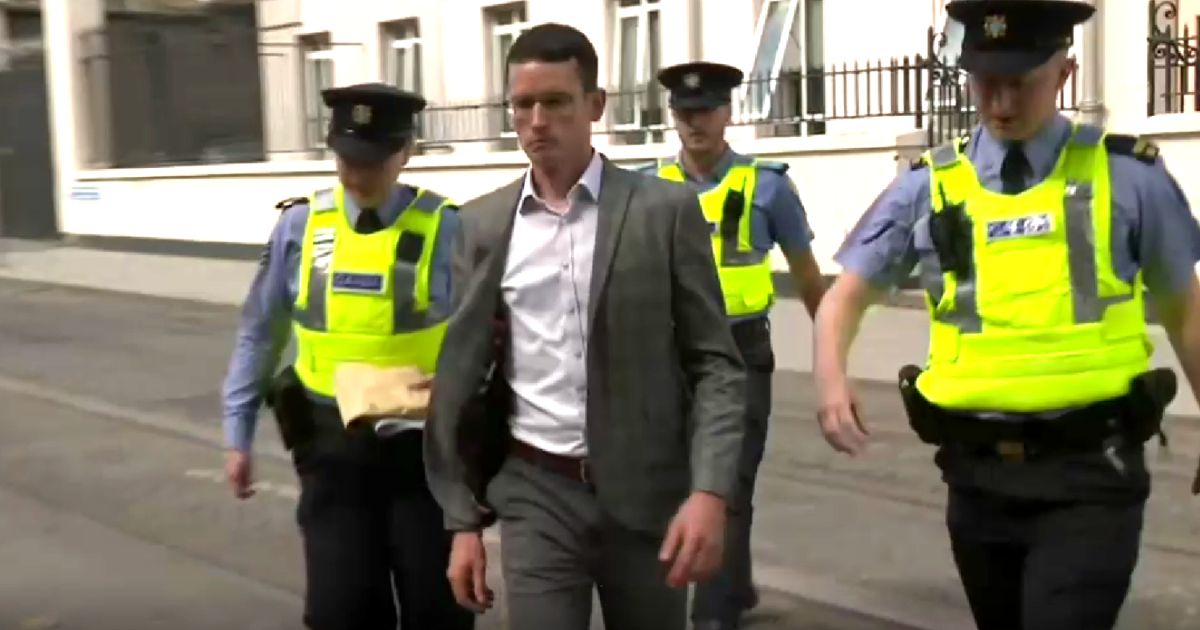 Enoch Burke who teaches history, politics, and German at Wilson's Hospital School was arrested after violating a court order preventing him from attending or teaching at his school. He was sent to Mountjoy Prison, where he will stay until he purges his contempt or the court issues further orders.
The incident
It all started after Burke refused to call a male student who was transitioning to be a female as "they" instead of "he", because it was against his Christian belief. But the school decided to put him on paid administrative leave until a disciplinary process is completed.
But the dedicated educator could not sit quietly at home because he missed school. So defying the orders from the school administration, he went to school and was found sitting in an empty classroom as a sign of silent protest over the school and governmental officials.
This prompted Judge Quinn to order Burke's arrest on Friday, and during his hearing in the court, he said, "I love my school, with its motto, Res Non-Verba, [which means] 'Actions Not Words,'" he said. "But I am here today because I said I would not call a boy a girl."
As a result, Burke was taken into custody Monday, and when he was taken to court, he said his religious beliefs were contrary to what he was expected to do. "Transgenderism is against my Christian belief," he added, "It is contrary to the Scriptures, contrary to the ethos of the Church of Ireland and my school."
"I am a teacher, and I don't want to go to prison," Burke explained. "I want to be in my classroom today. That's where I was this morning when I was arrested." Although Burke has no criminal record, he was moved in with the general prison population Tuesday, where he will be in a single-person cell with a toilet, shower, and television.
Let's pray for courageous Christians like Burke as his next court appearance is scheduled on Wednesday, and on Sept 14, the school administrators have called for a report on the incident.