Lynn Marchessault was on the most difficult journey of her life in November 2020, but thanks to a Good Samaritan everything ended well.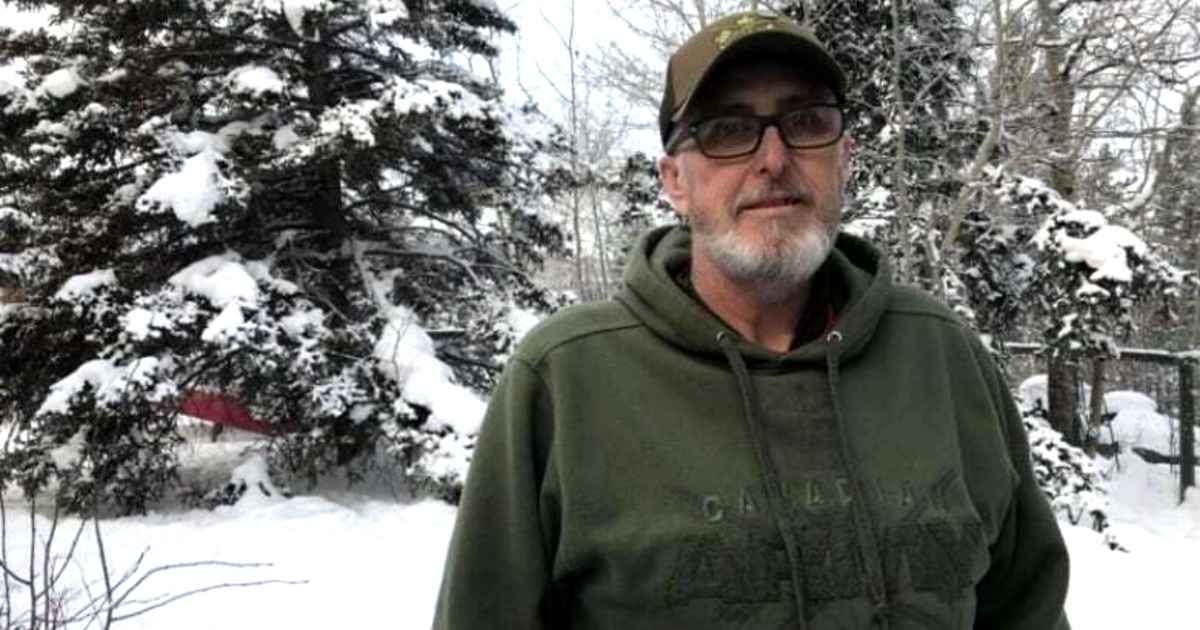 Lynn Marchessault embarked on a journey with her children in a truck pulling a U-Haul trailer from Georgia to Alaska, where her husband was. While in Canada they experience very rough weather and difficulties they never imagined.
"You only have 5 days to get through Canada and you are absolutely NOT allowed to deviate from the main route or go inside anywhere to dine," Marchessault explained in a Facebook post detailing their trip. "You are not even allowed to dine at the hotel. You must get your food and go back to your room. These rules are for those who are transitioning through Canada to another final destination."
To make matters worse, her phone stopped working in Canada, and although she could get service at their hotels while on WiFi, her phone's GPS wouldn't work on the road which resulted in her getting lost and losing time. Her windshield wipers stopped working and she tried to get them repaired but couldn't find the part she needed. So she had to get off the truck and clear her windshield so she could see where she was going.
When she was completely broken a local approached her to see if she was okay, and that was the beginning of an upturn for her. He pointed out that her truck wasn't even sporting the right kind of tires. Gary A. Bath was the Good Samaritan who helped her out. "Somebody was stranded, asking for help, so I was in a position to give her help," Bath said.
They arrived at their destination after three days and Bath flew back home, a cost that was covered by more of Marchessault's new friends, and she and her family began their new life in Alaska with a bunch of Canadian friends. When Planters heard about what Bath had done for her they decided to recognize his generosity with a new car and a lifetime supply of peanuts and extended the same gift to the Marchessaults as well.
The Planters' decided to shift away from advertising during the Super Bowl and use the designated $5 million to recognize acts of kindness instead. "We didn't think it would get as far as it did, let alone having Planters contact us and offer us a new car," Bath said. "It's been crazy."
Meanwhile, Marchessault is planning to make a trip back through Canada once the restrictions are lifted and meet many of the people who helped her and her family in her new car.