Doorbell camera videos are so popular over the internet because they show us things that we never imagined would happen.
Recently a Good Samaritan was captured on Doorbell Camera returning a lost wallet in Florida.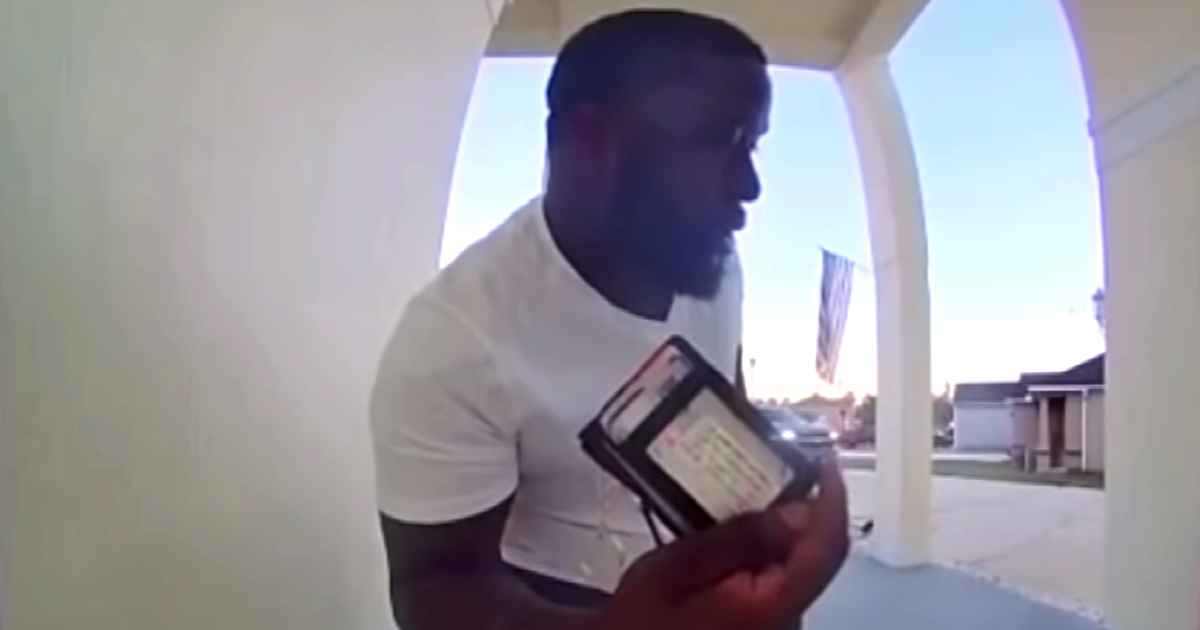 Debra Crosby was at the cashier at a Walmart in Jacksonville to pay for her purchases on Saturday when she realized she had lost her wallet.
She had dropped it in the parking lot and as she was driving back to her home in Yulee, she was really worried about the wallet's important contents, like her military ID.
A science teacher at Yulee Middle School, Crosby, got a notification on her phone while driving that someone was at her door.
Video from her Ring doorbell camera showed that the unexpected visitor, an unidentified man, who she calls now as her "guardian angel" was returning her wallet.
The young man had found Debra Crosby's wallet in a Walmart in River City, Fla., and returned it to her home Saturday.
"Hey, how you doing? I found your wallet at Walmart," the man said.
Then the man said he would leave the wallet near some Amazon boxes, and that's where she found it with all of its contents.
Crosby couldn't believe that someone would return her wallet in these days and times. This incident has restored our faith in humanity.